Our Story
In the Spring of 2008, students at Yonsei Graduate School of International Studies (GSIS), a leader of international higher education in South Korea, published the first edition of NOVAsia. Initiated by graduate students and under the guidance of the former dean, Professor Lee Chung-min, NOVAsia was born from a desire to translate the work and expertise of GSIS students and professors into a public product.
Our content has covered every continent and spanned from unsettled historical issues to predicting the effects of AI and weapons systems into the future. While NOVAsia covers current crises and developments across the globe, our focus remains close to home in East Asia. 
After thirty-one issues, the print magazine went online in order to reach a wider audience and to encourage deeper and more diverse engagement and dialogue.
NOVAsia now aims to be a platform for student voices in the conversation on global affairs.
Meet the Team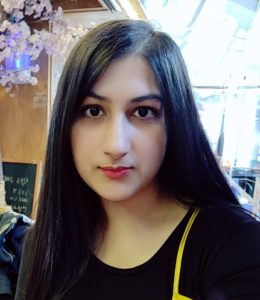 Editor-in-Chief
Editor-in-Chief Suhena Mehra is a Masters student at Yonsei GSIS, majoring in Korean Studies. She is also a POSCO Asia Fellow. She graduated from Aston University, United Kingdom, where she majored in B.Sc. Business and Computer Science. Before pursuing her Master's degree, Suhena worked at the Cultural wing of the Korean Embassy in New Delhi, India, as a Program Coordinator, working to promote Korean language and culture in India.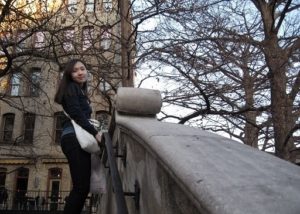 Senior Editor
Podcast Producer
Before coming to Yonsei GSIS, Minhye studied mass communications at Sogang University. She formerly worked as a fact-checker at a Korean public broadcaster and is now a news assistant for foreign correspondents based in Seoul. She has published a feature story in the Korea Exposé.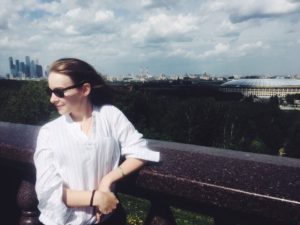 Senior Editor
Social Media Manager
Valentina Popova is a Masters student at the Yonsei Graduate School of International Studies. Being an incorrigible dreamer and optimist, she believes that everything in this world is possible only if you truly want it. So she came to Korea to prove that theory, find herself and fulfill her life goals. Her main research interests are International Law and International Politics, particularly how they are interconnected and how together they affect the state of the modern world.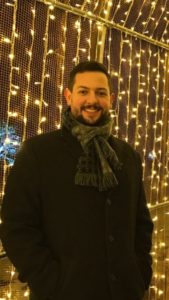 Samuel Gardner is a Masters student at the Yonsei University – Graduate School of International Studies. Originally from San Antonio, Texas, he has spent several years as a teacher, and now student, living in Seoul. He is deeply interested in politics, philosophy, and ineffable secrets of Mexican food…though not necessarily in that order.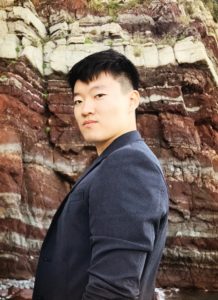 Editor
Video Content Designer
Dmitriy is a Masters student from Kazakhstan at Yonsei Graduate School of International Studies. Before coming to Seoul, he received his BA in Global Studies at Pusan National University. Dmitriy values cultural diversity and personal freedom, as well as self-expression and originality more than anything. Though his main research interests are revolving around management and strategy, he genuinely believes that it is necessary to be self-motivated and proactive, which is why he likes working at NOVAsia.
Junior Editor
Simone Liew finds herself within the Masters of Korean Studies program at Yonsei GSIS. Hailing from the bottom corner of the globe, Simone brings with her from Melbourne, Australia a penchant for bright prints, a background in International Studies and research interests in the economics of Korean cultural industries, media and entertainment, popular culture, and identity. She has previously worked with the Australia-Korea Business Council. Though some days, she secretly dreams of working at a surf shop on the beachfront of Hawaii.
Disclaimer: NOVAsia is funded through scholarship grants from the Graduate School of International Studies (GSIS) at Yonsei University. Beyond financial support, GSIS does not have any editorial influence over the content of this website. Unless explicitly stated otherwise, any opinions expressed on this website belong solely to the authors and do not represent the official position of GSIS, Yonsei University, or its affiliated institutions.