Our Story
In the Spring of 2008, students at Yonsei Graduate School of International Studies (GSIS), a leader of international higher education in South Korea, published the first edition of NOVAsia. Initiated by graduate students and under the guidance of the former dean, Professor Lee Chung-min, NOVAsia was born from a desire to translate the work and expertise of GSIS students and professors into a public product.
Our content has covered every continent, and spanned from unsettled historical issues to predicting the effects of AI and weapons systems into the future. While NOVAsia covers current crises and developments across the globe, our focus remains close to home in East Asia. 
After thirty one issues, the print magazine went online in order to reach a wider audience and to encourage deeper and more diverse engagement and dialogue.
NOVAsia now aims to be a platform for student voices in the conversation on global affairs.
Meet the Team 

Editor-in-Chief
Josh Doyle is a journalist based in Seoul and a masters student at the Yonsei Graduate School of International Studies. He writes regularly for the South China Morning Post and Al Jazeera, and does radio broadcasting for the Korean Broadcasting System (KBS) and the Canadian Broadcasting Corporation (CBC). His weekly column can be read here. Josh's aspirations include speaking Korean well enough to impress the ajumma at his local diner, and maintaining ties with his motherland of Canada and his adopted second home of Korea. He would also like to turn the whole world back into a forest, but will settle for a solid recycling program.

You can follow him on Instagram @jdoylewriter.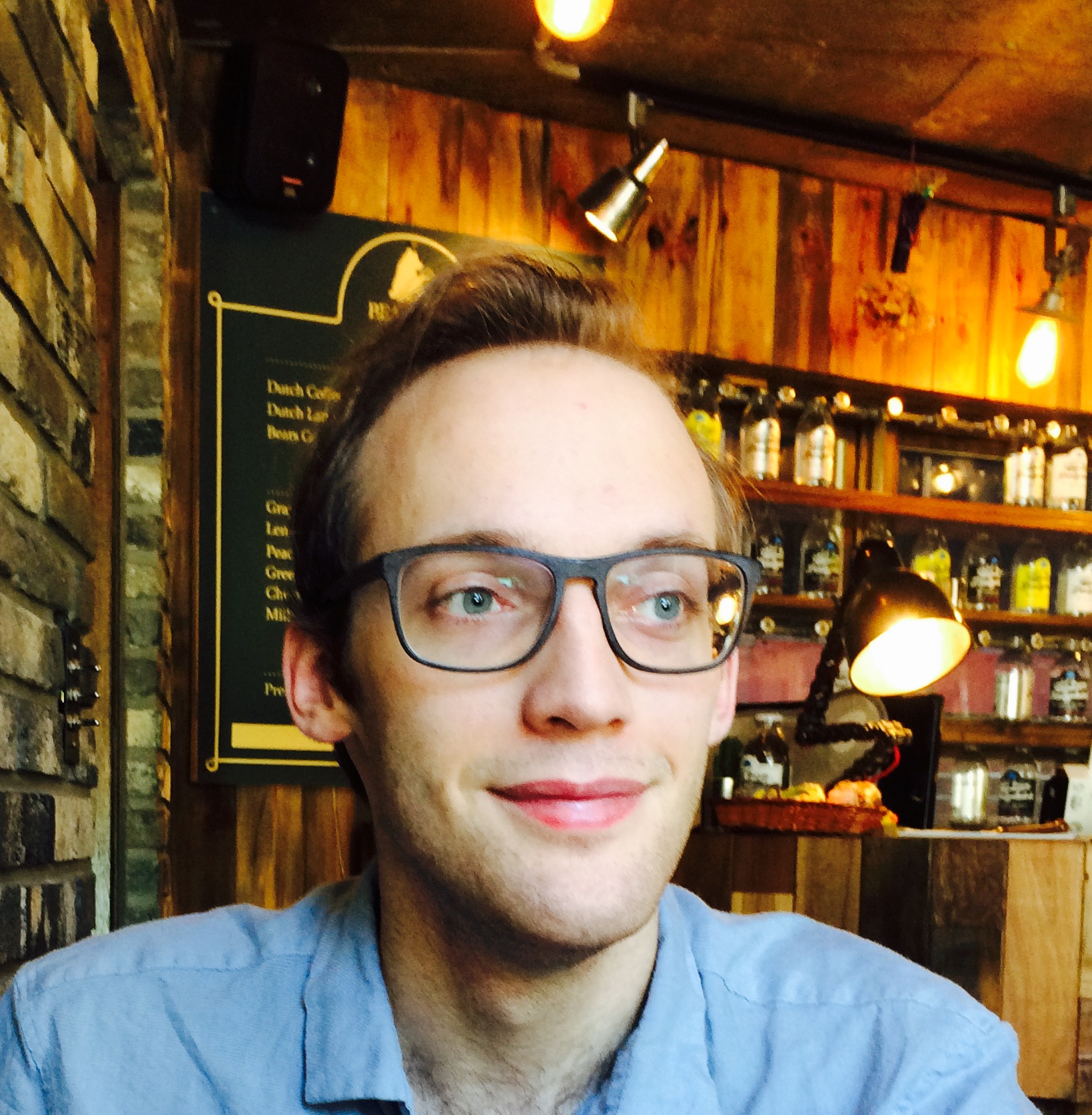 Senior Editor
Joel Petersson Ivre is a masters student at the Yonsei University – Graduate School of International Studies. His hometown is Stockholm, Sweden and although he considers it the most beautiful place in the world, he has left it several times to study abroad in China and Korea. His main research interest is the future of China, as well as the elusive answer to the question "why can't we all just get along?"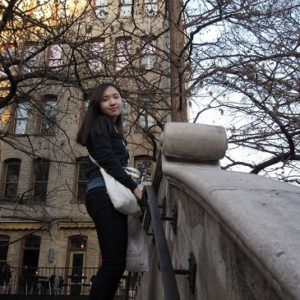 Editor
Before coming to Yonsei GSIS, Minhye studied mass communications at Sogang University. She formerly worked as a fact-checker at a Korean public broadcaster and is now a news assistant for foreign correspondents based in Seoul. She has published a feature story in the Korea Exposé.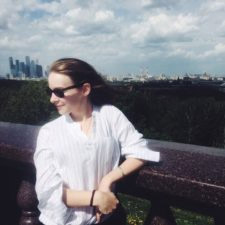 Editor
Valentina Popova is a Masters student at the Yonsei Graduate School of International Studies. Being an incorrigible dreamer and optimist, she believes that everything in this world is possible only if you truly want it. So she came to Korea to prove that theory, find herself and fulfill her life goals. Her main research interests are International Law and International Politics, particularly how they are interconnected and how together they affect the state of the modern world.

Editor
Suhena is a Masters student at Yonsei GSIS, majoring in Korean Studies. She is also a POSCO Asia Fellow. She graduated from Aston University, United Kingdom, where she majored in B.Sc. Business and Computer Science. Before pursuing her Master's degree, Suhena worked at the Cultural wing of the Korean Embassy in New Delhi, India, as a Program Coordinator, working to promote Korean language and culture in India.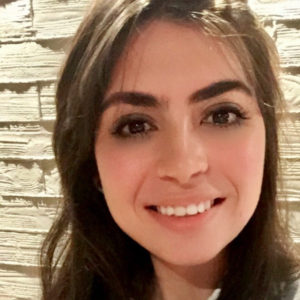 Editor
Shahlaa is a Masters student at the Yonsei Graduate School of International Studies. Her home country is Bahrain which she believes is a piece of heaven and backs every historical evidence supporting it was once the home of Utnapishtim. She believes she met the extraordinary, the interesting and the insane during her three years of journalism work at the Bahrain-based Gulf Daily News. She studied mass communication and has interest in the Middle East's conflicts.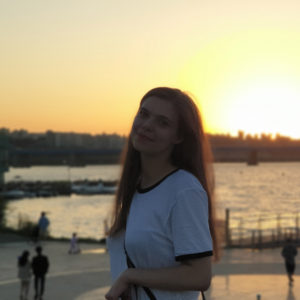 Editor, Social Media Manager
Martyna, too, is a graduate student at Yonsei. Born and bred in Poland, she attained a BA in Film Studies at the University of Southampton in England. Soon after she spent two years roaming London in order to decide whether she wants to stay in Europe. As a result, she arrived in South Korea in pursuit of happiness and fulfillment, while vigilantly exploring cultural differences between people of different backgrounds. Experienced writer and content creator, with a strong interest in discovering why are American remakes of Asian movies all, oh so bad.

Amylia Zainal
Web Designer
Amylia is a Masters student at Yonsei University Graduate School of International Studies, majoring in Foreign Policy & International Security. She graduated from the National University of Singapore where she majored in Communications & New Media. Before pursuing her Masters degree, Amylia worked in the communications department at Singapore International Foundation, where she managed the NGO's digital media assets. Her main research interest is soft power, particularly in the case study of South Korea and its success with Kpop.
–
Disclaimer: NOVAsia is funded through scholarship grants from the Graduate School of International Studies (GSIS) at Yonsei University. Beyond financial support, GSIS does not have any editorial influence over the content of this website. Unless explicitly stated otherwise, any opinions expressed on this website belong solely to the authors, and do not represent the official position of GSIS, Yonsei University, or its affiliated institutions.