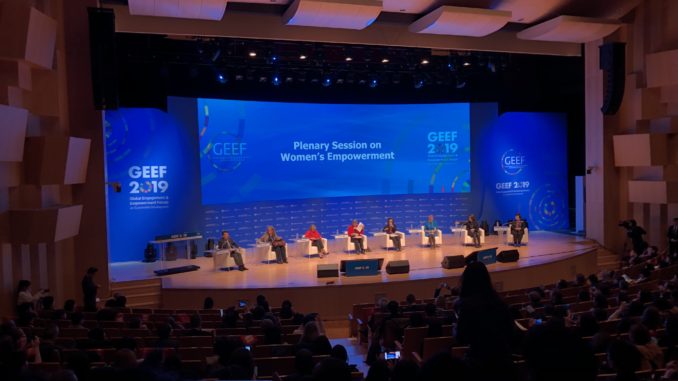 In this inaugural episode of the NOVAsia Podcast, editor-in-chief Joel Petersson Ivre discusses gender equality and sustainable development with editors Suhena Mehra and Minhye Park.
The episode was inspired by panel discussions at the Global Engagement and Empowerment Forum (GEEF) for Sustainable Development which was held at Yonsei University on February 14-15, 2019.
Opinions expressed in this episode are the personal opinions of NOVAsia's editors, and do not imply any official position held by Yonsei University, the Graduate School of International Studies, or affiliated institutions.
Joel Petersson Ivre is a masters student at Yonsei GSIS. His hometown is Stockholm, Sweden and although he considers it the most beautiful place in the world, he has left it several times to study abroad in China and Korea. Joel is a Young Leader at Pacific forum and and intern at East Asia Institute. He is mainly interested in the implications of China's rise for East Asia and the world.
Latest posts by Joel Ivre (see all)
Share this post with your friends: