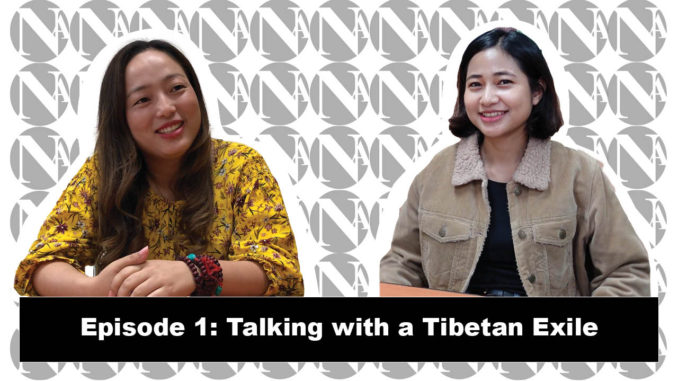 NOVAsia is back this 2020 Fall semester with a new season of podcasts/ interviews.
Season 2, Episode 1 features Yonsei GSIS international student Ngawang Hardy. In this episode Hardy talks about what it is like to be stateless and the struggles that she and her community face. Hardy also explains the dynamics of her community and both their adaptations to life in India while keeping their Tibetan culture alive.
Part 2 link: https://youtu.be/RMv3QkNXHCM
Guest: Ngawang Hardy
Host: Cherian Sangma
Cameras: Dmitriy Kim, Sara Upshur
Editor: Dmitriy Kim,
Sara Upshur
Music: Expression by Pold Artists Soundcloud: https://soundcloud.com/pold-music/expression
Contact:
Instagram: @novasiamagazine
Twitter: @NovasiaM
Facebook: NOVAsia
NOVAsia is a student run magazine by students at the Yonsei University Graduate School of International Studies.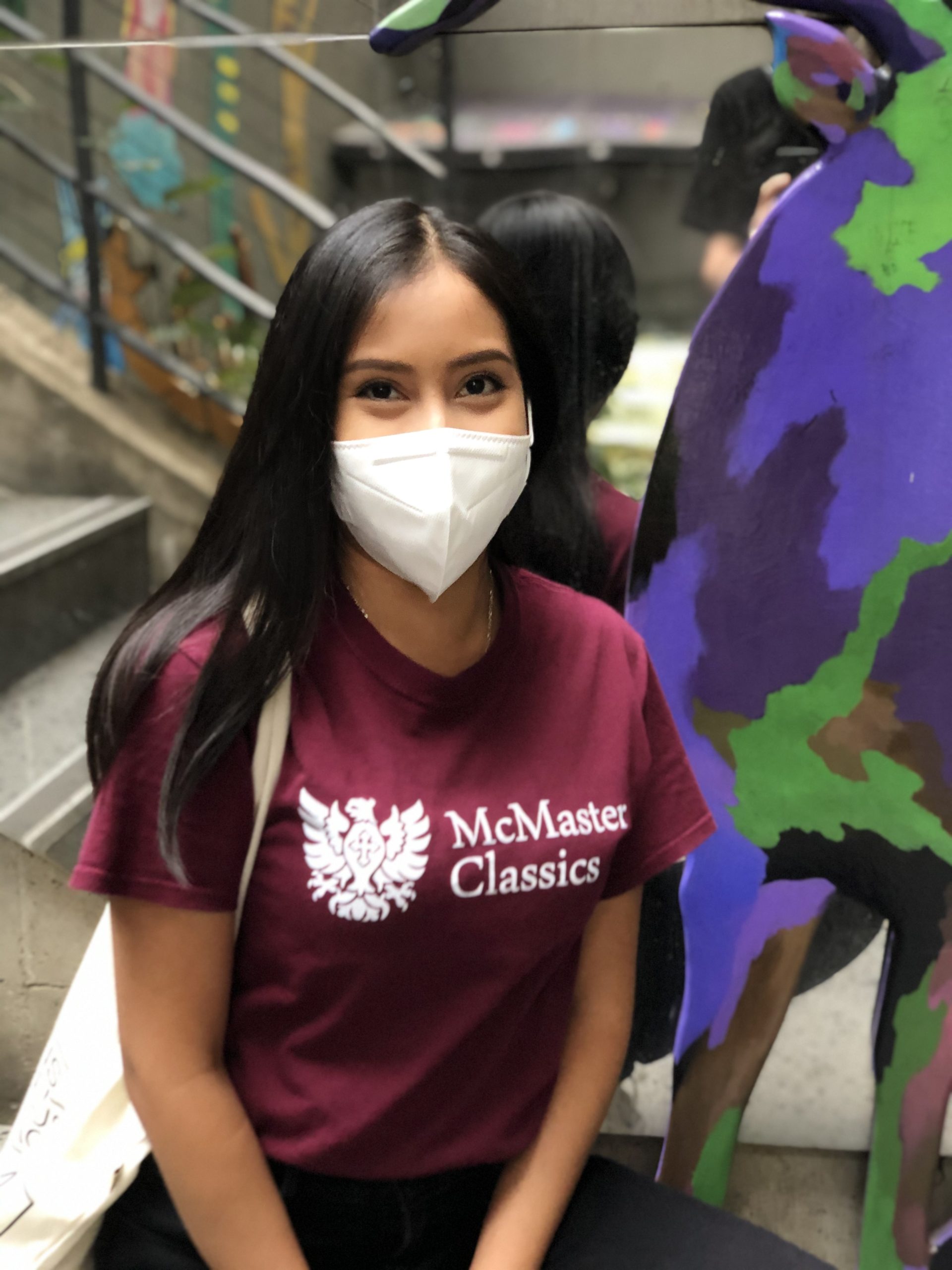 Sara is a Masters student at Yonsei Graduate School of International Studies. She is originally from Canada and graduated from McMaster University for Communication Studies. Sara came to Korea to study due to her wish to study and learn about the world from various perspectives among other international students. She believes that to understand the world and work with those around her she needs to recognize her own biases. That applies to studying anything from historical aspects of a culture to reading lifestyle and fashion magazines.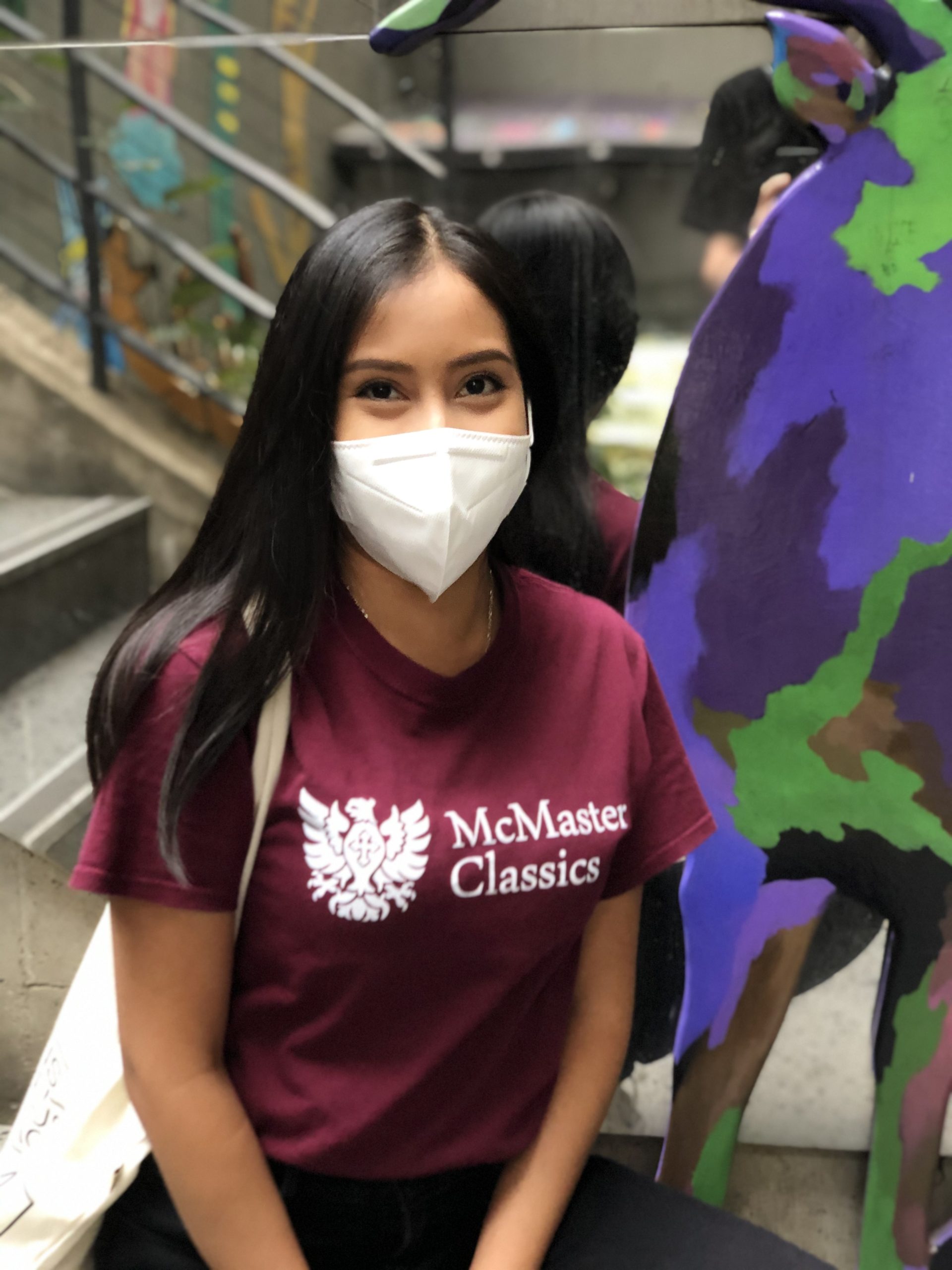 Latest posts by Sara Upshur (see all)
Share this post with your friends: