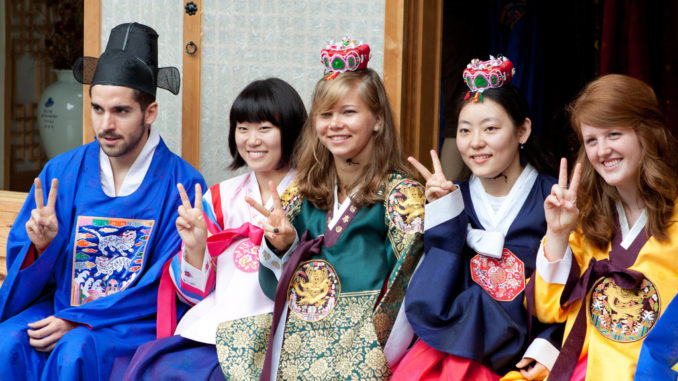 South Korea is a highly homogenous country, where foreigners account for only 4% of the entire population. As Korean working population has begun to decrease, the country will increasingly need to rely on foreigners to fill the gaps made up by the country's aging workforce. How are foreigners, especially those that look very different from Koreans, received in Korea? How can they deal with the unfamiliar situations they find themselves in?
In this episode of the NOVAsia Podcast, editor Suhena Mehra is joined by Mariam Maréchal, a French student at Yonsei University who shares her experience of being black in Korea.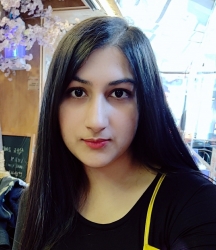 Editor-in-Chief Suhena Mehra is a Masters student at Yonsei GSIS, majoring in Korean Studies. She is also a POSCO Asia Fellow. She graduated from Aston University, United Kingdom, where she majored in B.Sc. Business and Computer Science. Suhena also worked at the Cultural wing of the Korean Embassy in New Delhi, India, as a Program Coordinator, working to promote Korean language and culture in India.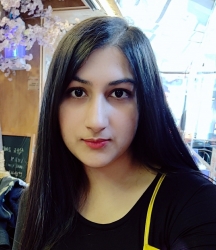 Latest posts by Suhena Mehra (see all)
Share this post with your friends: