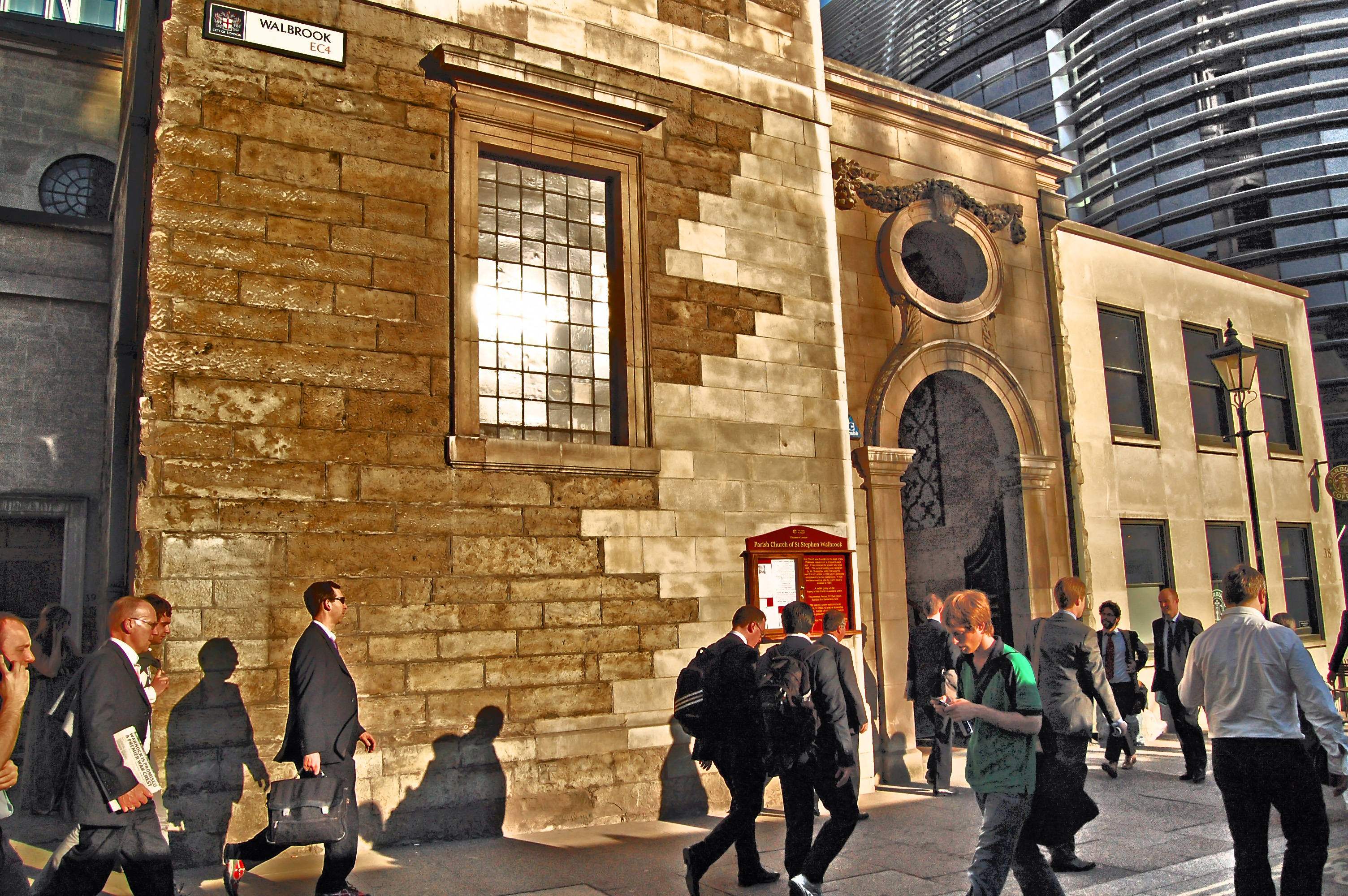 Kim Nam-joon of the K-pop group BTS is one of the biggest stars of his generation. He recently gave a speech at the United Nations, where his core message for young people was simple: 'Don't give up.' The group leader's words resonated with those who struggle to find a purpose in their lives and who often, in the course of looking for the right career, end up losing sight of other important values.
Kim's home country, South Korea, provides a particularly stark example. Although the leader of an internationally recognized and adored K-pop group is a lucky and hard-working example of a twenty-something who achieved his dreams, the reality is for most of his peers is that life's challenges may seem overwhelming.
Koreans have coined a term describing the modern-day phenomenon of young people who choose not to marry and have kids – saede (세대) which is often preceded by sampo, opo. (denoting that they have given up three or five values respectively). Taken together, it means 'giving up.'
Young people now are forced to give up many of the luxuries that were once taken for granted by previous generations: marriage, having children and the joys of young romance, all in the pursuit of what they think 'happiness' is. Sadly, for this generation, it all really just comes down to what it believes society expects and the pressures that come with those expectations. In my conversations with both Korean and British students about what is it like to be in their 20s in their countries in respect to societal pressures, results varied in some aspects, but overall, were quite dreary.
The reality of being a 20-something-year-old: the UK and South Korea
Jong-eun, 23, is from Korea and studies in London. She said,
"In order to get a good job, you need to go to a good university. And by good, I mean the best. Some people retake their exams until they get into a university in Seoul. With marriage, I need to marry someone on the same 'level' as me. It is ridiculous but by that, Korean people mean equally good educational background and a career. So if I meet a guy who didn't go to a university in Seoul, my friends will call me out and I will be afraid to tell my parents."
A graduate female student, Park, from Yonsei University expresses similar sentiments.
"Because I'm at the very end of my 20s, I have a lot of pressure. In Korea, there's a certain roadmap or expectation based on your age. Until my college days, I never fell from that. But after my graduation, I have felt so lost about everything. Especially when it comes to marriage, a lot of peer pressure is haunting me. Most of my college friends are married. While they are talking about when would be the best time to get pregnant, I just started my Master's degree which makes me really uncomfortable, I mean about myself, not about them."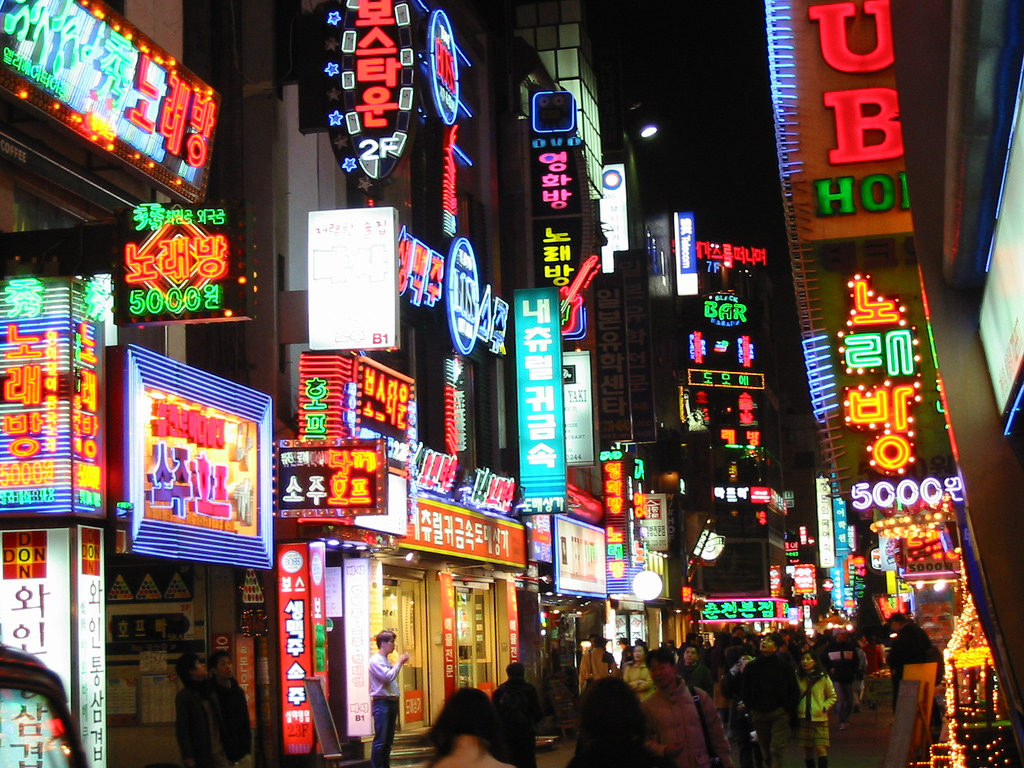 Anita, from England, is 24 and holds a Master's degree in directing. She dreams of working in the film industry despite its competitiveness.
"You always hear that you will end up with a career you never expect to have and that you only make real money when you are somebody else's boss. That's what I feel like is the ultimate goal of everyone in England. When it comes to marriage, I definitely want it but with someone I have been with for a lengthy amount of time. Also, it's pretty expensive to get married here."
Kaiwen is a Chinese-born British citizen who graduated from Imperial College London and now works for Bloomberg as a software engineer. His opinion on the matter is somewhat influenced by two very different viewpoints on both career and marriage.
"For me, getting a well-paid job and being able to afford a deposit for a house by mid-20s was an obvious expectation considering my educational background and parents' expectations. However, my British-born friends focus more on doing something worthwhile and care less about how much they get paid. Given that my background is Chinese, marriage means a big deal to my parents and their expectation is that I settle down soon (I'm 23 now). This is quite different compared to British society, where you have more freedom of choice and you can go about your life at your own pace. Overall, in the UK the youth feels less shackled, encouraged to explore more. In China, when you are in your 20s, you are expected to go in one direction, check-boxing society's expectations."
Lifespan paradox: longer lives, less time?
No doubt the outlooks of marriage is changing with the times. As the average lifespan increases across the world, many are putting off weddings or deciding not to get married altogether. In England, the average marriage age in 2015 was 36 years old, much later than people of past generations. In the In South Korea, some young people decide not to marry at all as the country witnessed a 19 percent drop in marriage rates from 2010 to 2017.
People seek more time to cultivate their hobbies and simply enjoy themselves with a bottomless menu of entertainment and activity options. The young residents of metropolises like London and Seoul are surrounded by opportunities, charmed by possibilities of what to do and where to go. The modern world brings an abundance of luxuries and activities to enjoy, yet young people paradoxically do not seem to have the time to enjoy the prime of their lives. Fears and doubts that arise during one's twenties are now commonly known as a "quarter-life crisis." It is the feeling of being stuck in an erratic world of unrealistic expectations.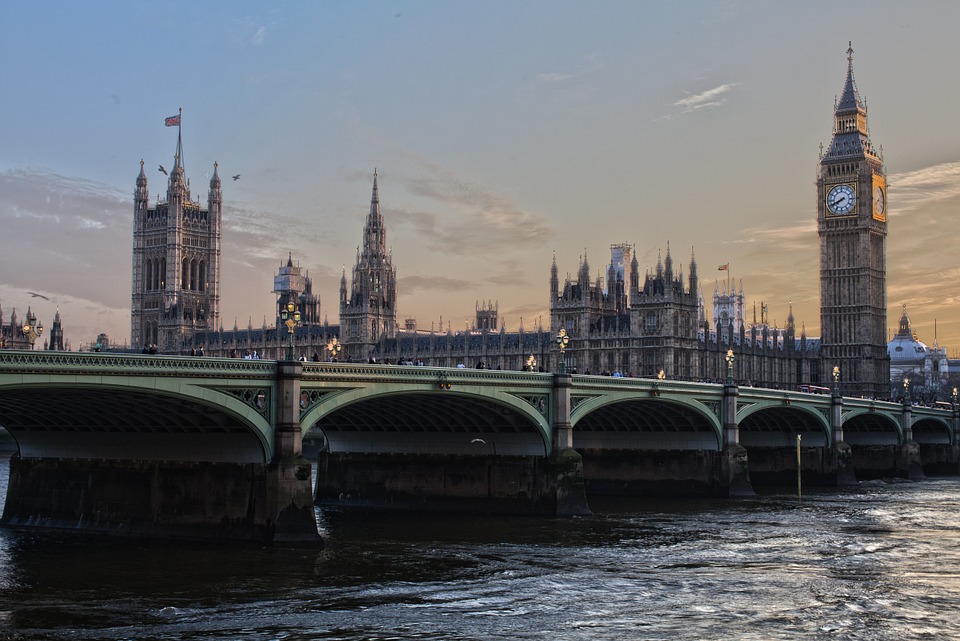 Generational crisis: now and then
Used for the previous generation, "midlife crisis" is a term that was coined in the 1960s by Canadian psychoanalyst Elliott Jaques to describe a decline in productivity of various artists after they turned thirty-five, such as Dante and Gauguin. Further research was conducted in the 1980s. It concluded that people of a certain age move away from the idealism of youth, which naturally prompted doubts and fears regarding their life choices and their future. With no grander ideas to hold onto, people got lost in the confusion and erratic search for a new purpose.
It seems like the problem of expectations and passage of time now touches younger people. We like to think that we have freedom of choice in deciding what to do in life. But the inevitability of comparing our lives to others', and to what we believe our parents and teachers want, soon brings despair. In a pressure-filled environment, identity and self-confidence become compromised because of the expectations associated with their age, evolving into the quarter-life crisis. They respond by clinging onto anything they associate with youthfulness, and are desperate to maintain it.
Journalists and scholars have explored this phenomenon. The English newspaper The Independent offered a low-key patronising guide on how to deal with the quarter life crisis, upon publishing research indicating that over 50% of young people indicated to have some type of experience.
Koreans Abroad: the reality of going above and beyond to excel
Nowadays, a lot of young Koreans go abroad to study in order to broaden their horizons and ensure more career opportunities. Young-jun, now a graduate student at Yonsei University, finished high school and undergraduate studies in America.
"I was so stressed when I came back to Korea because I thought I had a good education and experiences, but this place makes me feel like everything I had done was useless. It is too competitive, people go to universities but the job market is lacking. House prices are too high to get your own place in your 20s or even 30s so it is hard to get happily married and have a child. There is also no life-work balance: average working hours in Korea are highest in OECD and the average sleeping time is lowest."
Junseok finished high school in England and is now back living with his parents and older brother in Korea. Living abroad was a nurturing experience despite big cultural differences. "People in Europe seem more relaxed. But many young Koreans start suffering from expectations very early: we dream too big, worry too much and burn out. Also, there is no pressure of military service (In England)." Junseok just turned 21 and feels a burden of choosing his career path right: "Since I will basically lose 18 months of my life, I need to know exactly what I want to do, I have no time for experimenting or taking it easy."
Media's detrimental effect on the youth
Five minutes on social media and we unknowingly absorb hundreds of useless pieces of information. Our brains just don't get a break. South Korean people's nearly constant use of the Internet has also brought its consequences. There are special camps for Internet-addicted teenagers, and children as young as three years old are exposed to smartphones.
We are surrounded by slogans and headlines that indicate we constantly need something to be happier, skinnier, more beautiful. We could always sleep better, look better, be smarter. We cannot help but believe that there is always something we could buy or do to feel better. Our university background is not good enough, our career choices not ambitious enough. We get so used to instant gratification and speedy advancement that the moment something goes wrong, we simply cannot deal with it. Frustrated and annoyed, we do not know how to face these inevitable obstacles. We dream big but cannot seem to comprehend that failures are a part of it. All because we grow up believing we can have it all.
Light at the end of the tunnel
Growing up we are told we are special. That we can do anything and become anything we desire. We are the generation with limitless possibilities and the world we live in has no boundaries. Being in one's 20s is associated with carefree studying and nonchalant search for purpose. We are called team players, technologically apt and flexible. Scholars and business managers try to analyze our workplace suitability and understand the way we operate. It almost sounds like we are supposed to be this perfect workforce that will drive any business to its full efficiency and potential. Society imposes upon us the feeling we should be responsible and financially stable straight out of university. We are expected to receive dozens of amazing job offers upon graduation. If you didn't achieve that, it means you did not work hard enough. But doesn't this negate the idea of having fun and making the most out of being young?
It would seem being in your 20s isn't easy anywhere. The intensity of pressure and expectations might vary, but, alas, the burning out and anxiety young people feel is a global problem. Still, let us not forget that only change is permanent. Just like the voracious rains that sweep Seoul in July, no crisis lasts forever. Thus, no matter how lost you might feel after graduation, good things ought to come your way. The best thing you can do is help yourself, and make things happen. Maybe go to graduate school? It worked for me (fingers crossed).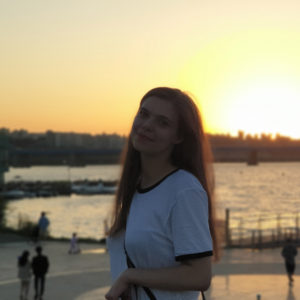 Martyna Posluszna, too, is a graduate student at Yonsei. Born and bred in Poland, she attained a BA in Film Studies at the University of Southampton in England. Soon after she spent two years roaming London in order to decide whether she wants to stay in Europe. As a result, she arrived in South Korea in pursuit of happiness and fulfillment, while vigilantly exploring cultural differences between people of different backgrounds. Experienced writer and content creator, with a strong interest in discovering why are American remakes of Asian movies all, oh so bad.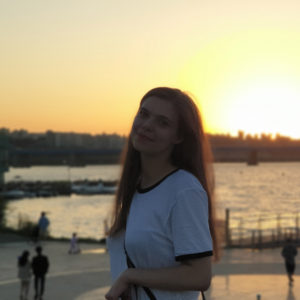 Latest posts by Martyna Posluszna (see all)
Share this post with your friends: