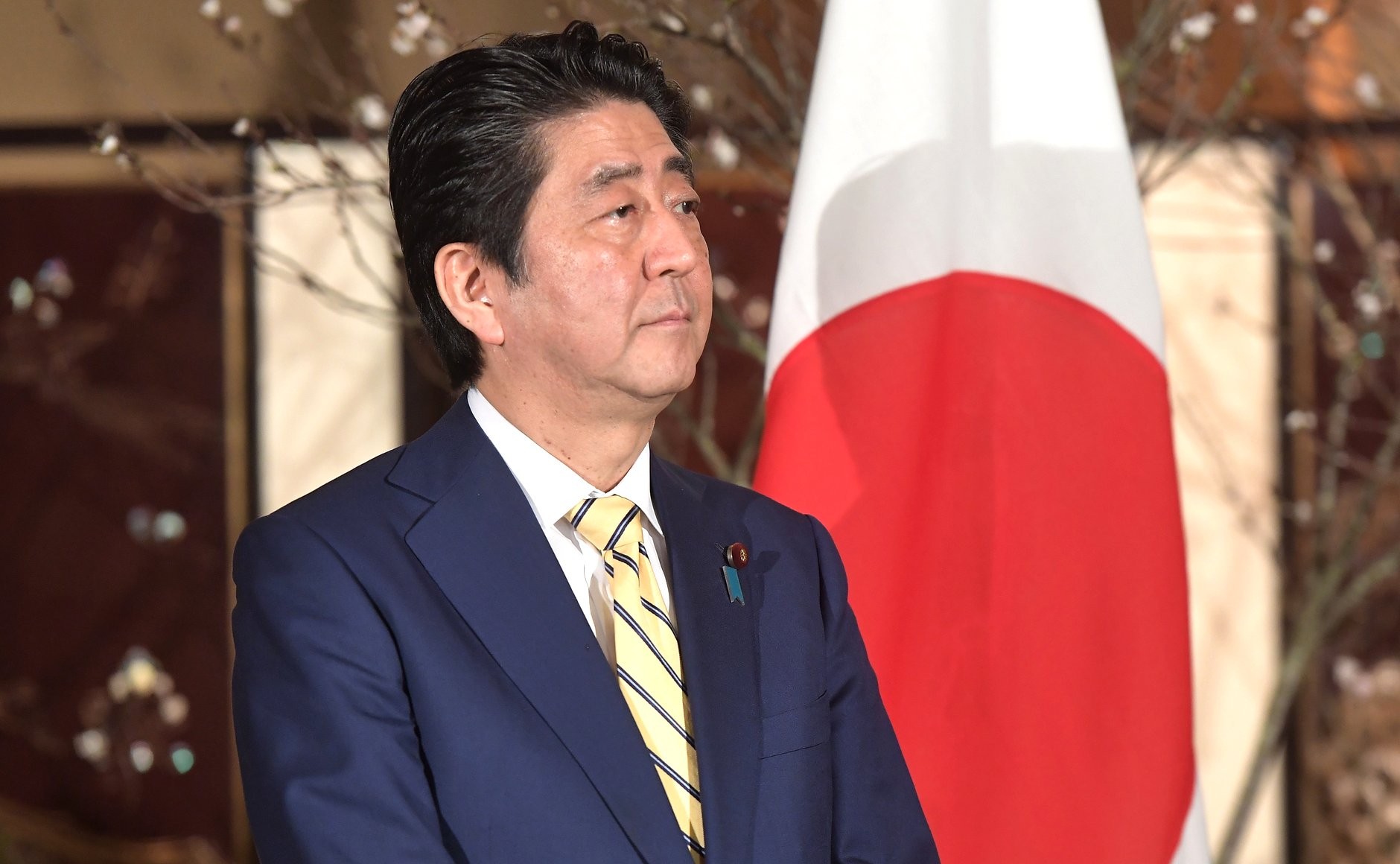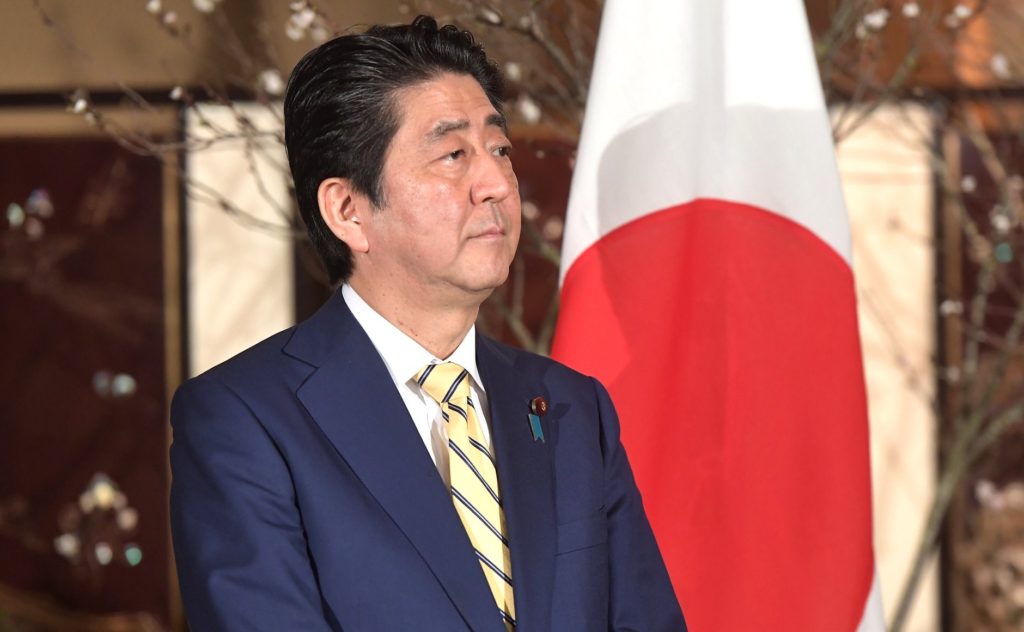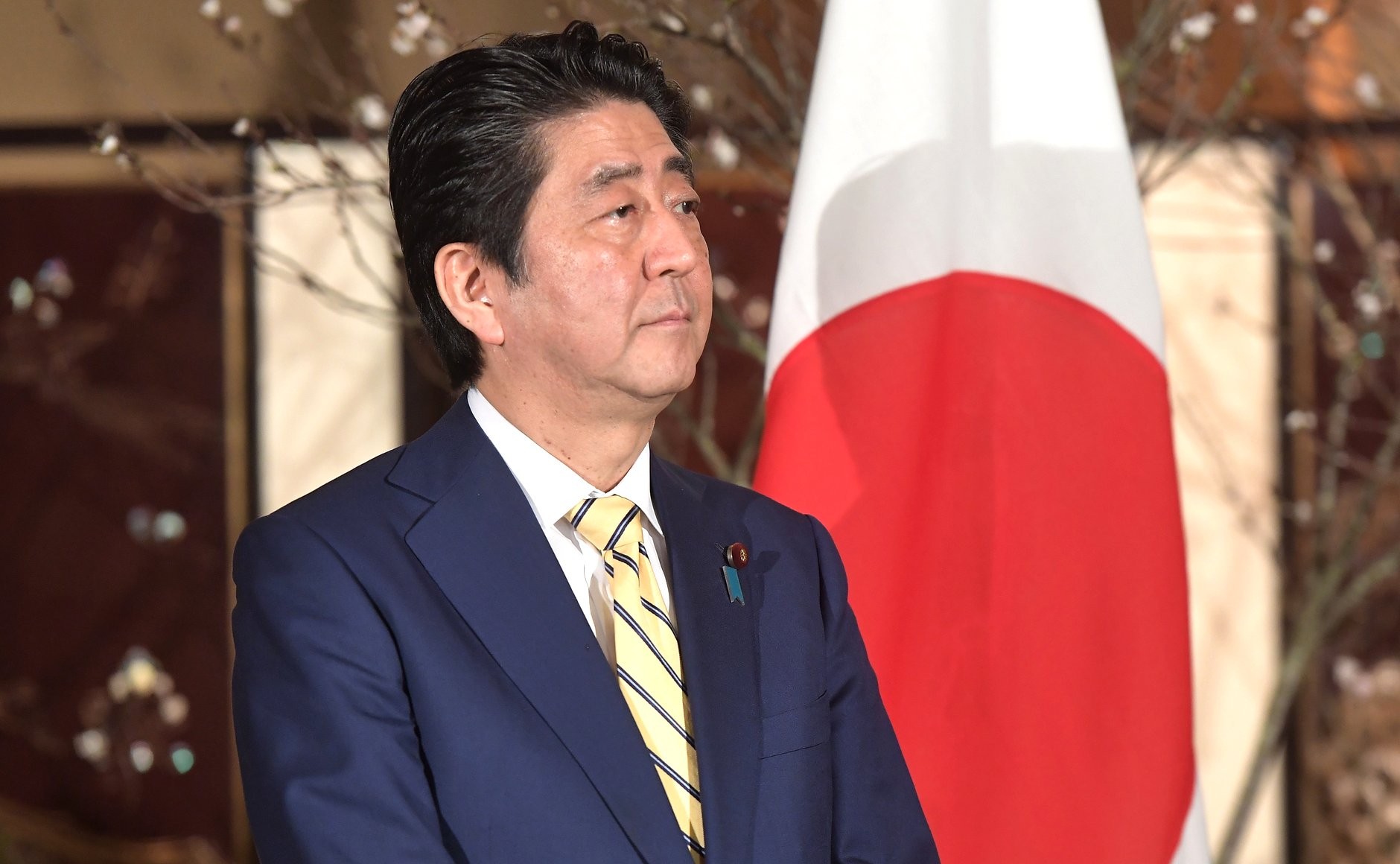 The diplomatic detente in Northeast Asia is currently in summit phase. Kim Jong Un has met twice with his counterparts of South Korea and China and is preparing for the summit with US President Donald Trump scheduled for June 12. Despite all the high-level bilateral diplomacy among involved parties, one of the region's leaders has been noticeably absent from the diplomatic process, Prime Minister Shinzo Abe of Japan.  
Abe and the Japanese foreign policy establishment have been supplying a steady diet of warnings in the previous months that North Korea is not to be trusted, despite Kim Jong Un's outreach. These warnings have been unheeded. The fact that Trump has, without consultation from allies, accepted, cancelled, and then un-cancelled the summit reflect the fact that that high stakes politics happen in Northeast Asia without Japanese participation.
How did Tokyo get so thoroughly shut out of the action happening in its own backyard? Although it had been a loyal cosigner to aggressive action from Washington in response to North Korean provocations in 2017, the diplomatic thaw in 2018 has been led by Pyongyang and Seoul, with Beijing and Washington right behind. But President Trump prefers conducting business unilaterally, and the absence of relations between Tokyo and Pyongyang means there is no seat at the diplomatic table for Japan.
This is especially worrying for Japan because it is directly affected by North Korean actions. It hosts multiple American military installations and close to 50,000 American military personnel, as well as the US Navy's powerful Seventh Fleet. This effectively makes the entire country a target for short and medium range North Korean missiles, which Pyongyang routinely tests in the East Sea, off Japan's west coast. Last year, it launched two missiles over Japanese territory for the first time since 1998, causing panic in the northern prefectures. As the United States has been focused on denuclearization and North Korea's ability to fire intercontinental ballistic missiles (ICBMs) that can reach the American mainland, little attention has been paid to the short/medium range threats.
Tokyo is unable to confront these provocations, however, because the constitution that the United States imposed on Japan following World War II forbids it from having land, sea, and air forces, meaning it has spent the past seventy years relying on the United States military and its Self-Defense Forces, which are limited to a strictly defensive capacity. Now, Japan is facing the consequences of putting its security fate in the hands of the United States and its leaders.
American leaders have surprised Japan before (Nixon shock, anyone?), and it finds itself again on the receiving end of the mercurial whims of the American president.
Prime Minister Abe has put in extra effort to make his voice heard in regional politics. He recently hosted an important trilateral summit with the South Korean president and Chinese premier. He was also the first foreign head-of-state to visit the then president-elect in Trump Tower the day after the election, and has conducted three rounds of golf summits with Trump since his inauguration. After traveling to Mar-a-Lago just this past April, he is once again asking for a pre summit meeting with the American president. Abe has been using this dialogue to maintain a hardline stance against North Korea, and plea with Trump that he bring up the issue of Japanese nationals kidnapped by North Korea in the 1970s and 80s. Most are still unaccounted for by Pyongyang, and it is a very emotional topic for the Japanese. He has also been trying to get a meeting with North Korean leader, but so far, Japan can only get news secondhand through interlocutors, not from North Korea itself.
The Japanese scramble for involvement highlights another important factor of the diplomatic detente; the sad truth that human rights issues are not a priority in high level political negotiations. This is especially the case with North Korea, one of the most egregious human rights violators on earth. Nuclear weapons are more or less strictly defined; however, the definition of human rights is much less clear. North Korea considers the subject an internal matter, and refuses to negotiate over the issue. Moreover, most human rights advocacy groups have little in terms of political power. Although Japan's grievances are coming directly from the prime minister's office, the prime minister himself can only request that it be brought up through other countries' communications with the North.
Unfortunately for Tokyo, there is little it can do to strengthen its position. Japan cannot offer anything to Pyongyang that it cannot get from Seoul, Washington, or Beijing. Additionally, part of North Korea's mantra of being a victim of greater powers is based partly on Japan's colonization of the Korean peninsula from 1910-1945. Japan paid reparations to South Korea in 1965, but has yet to pay North Korea, and it is not politically feasible for prime minister Abe to back away from the hardline stance regarding kidnapped Japanese citizens. Even though Japan sides with the United States in terms of maximum pressure, it does not have anything to leverage in relation to Pyongyang.
What can Japan do to make itself more relevant in the Northeast Asian diplomatic picture? Sadly, very little. Its condemnations and sanction support cannot shoot down missiles. Although Japan has been updating its military hardware through purchases of missiles and advanced defensive systems, the Japanese public is not ready to amend the constitution to allow offensive military operations. Tokyo has two options, and neither is satisfactory. It can continue the current path of regional security irrelevance, hinging its fate on an unpredictable United States under Donald Trump; or, it can renormalize its military, a move that would likely send shockwaves through the fault lines of regional power relations. The dilemma essentially amounts to choosing between a position of helpless observer or havoc wreaker. As the weather is heating up in Northeast Asia, Japan has been left out in the diplomatic cold.
Latest posts by Nate Kerkhoff
(see all)