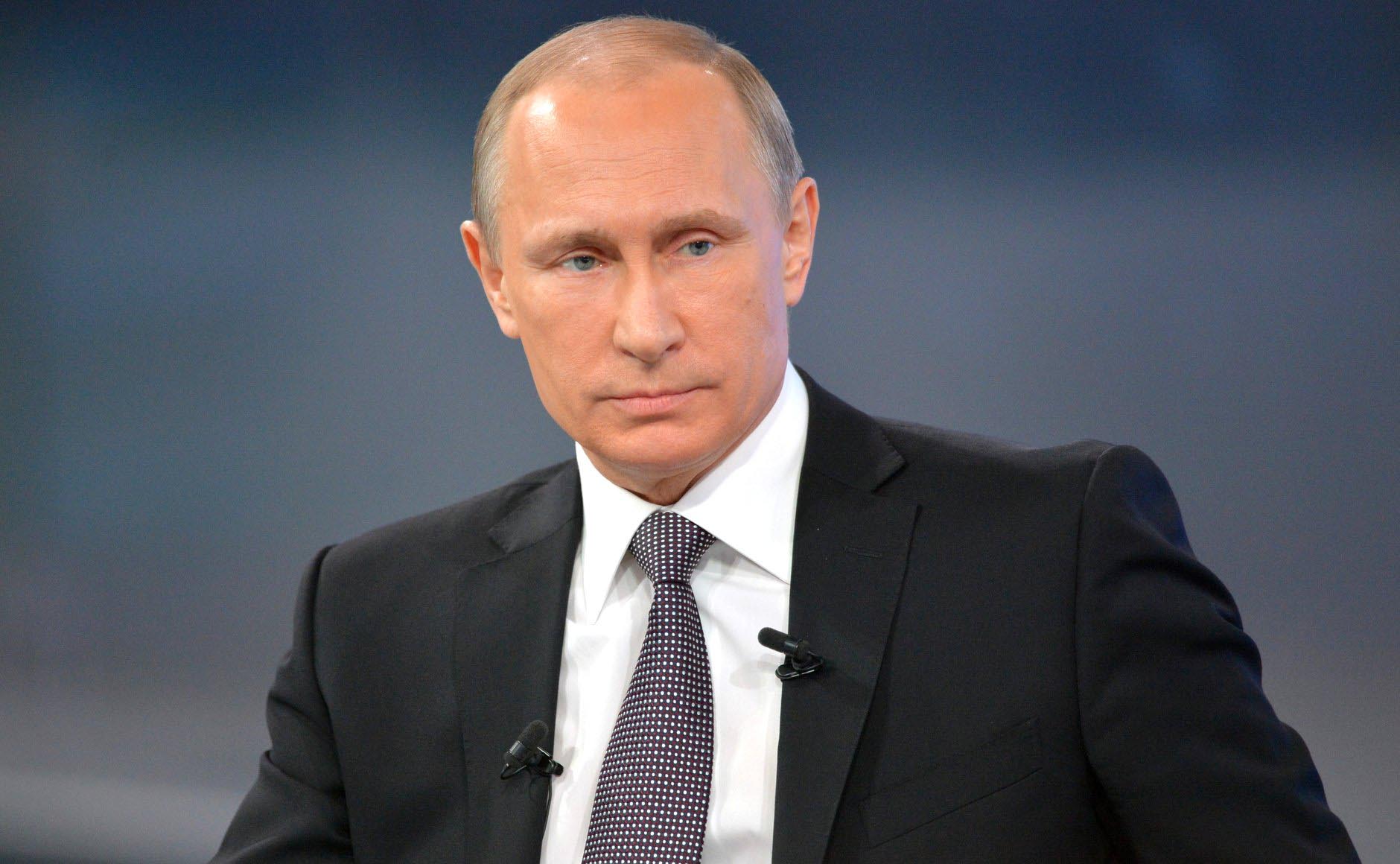 In his inauguration speech, Donald Trump stated the United States would, "seek friendship and goodwill with the nations of the world." Despite his positive tone, it remains impossible to predict the White House's Russian policy over the next four years.
In general, the attitude towards Trump in Russia is positive, largely because the Russian people preferred Trump to Hillary Clinton, who had anti-Russian views. Moreover, Trump has stressed his warm attitude towards Russians, reflected in previous statements like:
"Having a good relationship with Russia is a good thing, not a bad thing. Only 'stupid' people, or fools, would think that it is bad! We have enough problems around the world without yet another one. When I am President, Russia will respect us far more than they do now and both countries will, perhaps, work together to solve some of the many great and pressing problems and issues of the WORLD!"
Despite favorable attitudes towards Trump, Russia knows very little about him politically. Trump represents a lot of unknowns. From the Russian perspective, Donald Trump is a novice politician, but one who may bring a businessman's style of politics to foreign policy, preferring benefits and profit today than building long-term relationship for the future.
Before the presidential election in the United States, Russian experts had differing opinions on what the US policy towards Russia would be. The Director of the Russia Studies Centre at the Henry Jackson Society, Dr. Andrew Foxall, argued Trump would support an alliance with Russia, would treat Russia as an ally, and have warm relations with President Vladimir Putin. This view was supported by Trump`s statements during the campaign that Russia had not invaded Ukraine, hackers who had cracked the e-mail of the National Committee of the Democratic Party were not connected to Russia, and the North Atlantic Treaty Organization (NATO)'s future importance and effectiveness were questionable. Trump has been encouraged by the idea of creating a new alliance with Russia, and has argued that in order to achieve progress on various issues – from Syria to arms control – both countries would need a reboot in bilateral relations.
Another point of view has stated that Trump takes risks, and therefore, can choose to play a risky game at any time. According to Vladimir Pastukhov, a research fellow at Oxford and an advisor to the Chairman of the Constitutional Court of the Russian Federation, during Trump`s administration, the Russia-US relationships will be a roller coaster. Pastukhov does not share the opinion that Trump will significantly improve relations because Trump is, first and foremost, a businessman, and, first of all, will be looking for profits.
The last opinion is based on the idea that the United States, like a heavy icebreaker, is very difficult to turn towards a new direction. The United States has been moving away from Russia. Trump can try to change course, but the inertia will be a strong force to overcome. President Trump can take superficial steps towards Russia, make favorable statements about Russia, or meet with Putin; however, many experts doubt that Trump can actually turn his country in a palpable, substantial way when it comes to US Russian policy. It is important to understand that the US Congress, a branch of government that still has considerable power in determining the country's foreign policy, is very anti-Russian. Congress is unlikely to grant Trump a free hand in building a friendly relationship with Russia.
In late January, the first telephone call between Vladimir Putin and Donald Trump took place since Trump`s inauguration. The two presidents agreed to cooperate on the struggle against ISIS and other terrorist organizations in Syria, regulation of the situations in Ukraine and the Korean Peninsula, and the restoration of mutually beneficial trade. The two leaders also agreed to hold a personal meeting for a more profound discussion of existing problems. This conversation is regarded as a certain step towards the improvement of Russia-US relations, but at the same time, important issues such as the accession of the Crimea to Russia, conflicts in Ukraine and Syria, US sanctions on Russia, and hacking accusations were not mentioned because the two sides still disagree.
Today positive prospects for Russia-US relations seem to be vague. Yes, both Russia and the United States have expressed their hopes for the improvement of bilateral relations and readiness to hold talks on key issues, but so far, no specific statements have been made about the settlement of major conflicts since President Trump joined the office. Moreover, Trump has criticized the New Strategic Arms Reduction Treaty (START) negotiated by the Obama administration, stating that it was a "bad deal" that favored Russia.
In addition, lately a wave of discontent and political pressure has hit President Trump in America. In a situation where Trump is accused of having connections with Russia and Russia's interference in elections in the United States, President Trump can no longer do what he personally wants and plans. He must reckon with the Congress what he is trying to do now. Although Donald Trump criticized NATO and expressed hopes for "good deals" with Russia early in his term, recently he has spoken favorably toward NATO. In his address to the US Congress at the beginning of March, Donald Trump said: "We strongly support NATO, an alliance forged through the bonds of two World Wars that dethroned fascism, and a Cold War that defeated communism." Along with current US Secretary of Defense James Mattis` statements that Russia is the biggest challenge to the United States and the whole world and his wishes to "craft strategy to confront Russia," the current political climate leaves almost no hope for any changes towards the improvement in Russia-US relations.
Latest posts by Ekaterina An
(see all)