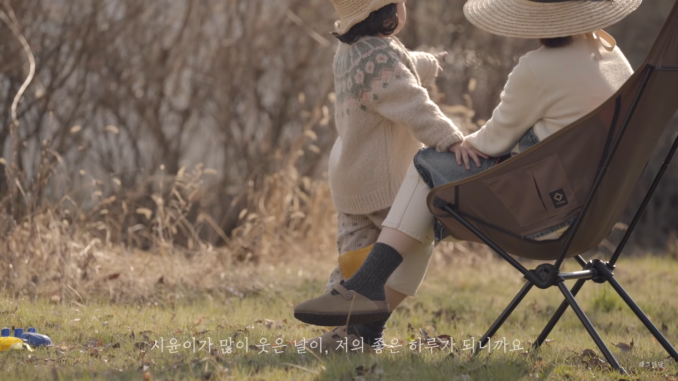 A country home on a summer's day. Birds are chirping, and a dog twists his ears toward the sound. A flowering tree branch sways in the wind. As she tills the garden a mother muses over a recent conversation with her son, who misses attending Kindergarten classes. Meanwhile, a ladybug crawls along the plants. Cheerful music begins as the mother-son duo finishes their farmwork and playfully walk and talk among their natural surroundings.
This beautiful scene appears in Haegreendal's Even though you didn't wake up early, today is good, a characteristic video of Korea's increasingly popular "slow vlog" industry. Haegreendal has made a name for herself relating "a mother's unhurried and unextraordinary everyday life" through 10-15 minute YouTube videos. She uses high-resolution cameras to capture aesthetic and quasi-ASMR moments from activities like baking, reading, and even cleaning.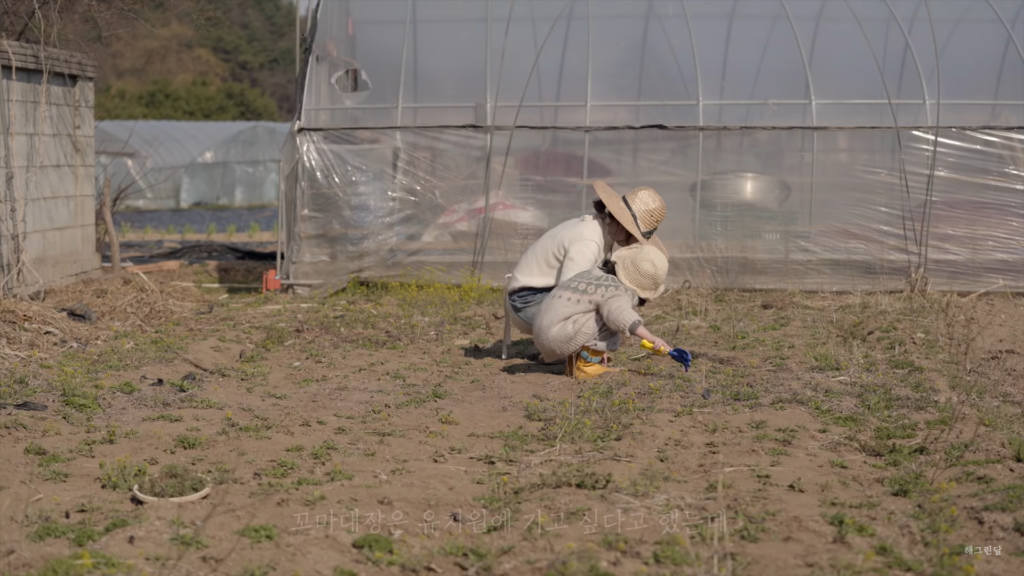 The prospect of watching someone perform household chores and other unimpressive activities might seem less than exciting, but "slow vlogs" have proven remarkably popular. Creators like Haegreendal, Nyangsoop, PlanD, and Seuddu boast hundreds of thousands of subscribers around the globe who use the cathartic content to escape their overwhelming daily lives.

The prevalence of slow vlogs speaks to the Korean people's desire to reassess their fast-paced lifestyles, which are heavily influenced by the country's bbali bbali culture. Bbali bbali essentially means "hurry up!" and encompasses everything from restaurants that whip up meals within 5 minutes, to overnight deliveries, to Korea's fast-speed internet. It became characteristic of the country as a result of Korea's rapid industrialization from the 1960s to '80s. During only a few decades Korea grew from a third world country to one of the most economically successful in the world, a change often referred to as "the miracle on the Han River." The industrializing mindset needed for this growth to happen has persisted into the 21st century, and now bbali bbali feels like a normal part of life.
Normal, but not necessarily welcome.
Many individuals feel the need to constantly rush toward something —  to whatever is bigger, better, and brighter. As a result, commodities face rapid turnover. Technology, K-pop songs, nightlife hangouts, television dramas, and new celebrity faces constantly enter and then rapidly exit the market. 'New' has become a constant condition.
Feeling the need to keep up both inside and outside the office has played a role in Korea's high-stress levels. In 2017, 23 of every 100,000 people in Korea committed suicide, the second-highest country after Lithuania. Many young people experience mental stress concerning their future, their education, and their physical appearance. Beauty trends are constantly changing, competition for the best schools remains high, and students believe if they don't study long and hard their futures are forfeit. Though celebrated as a virtue from an economic perspective, many now liken bbali bbali to a disease.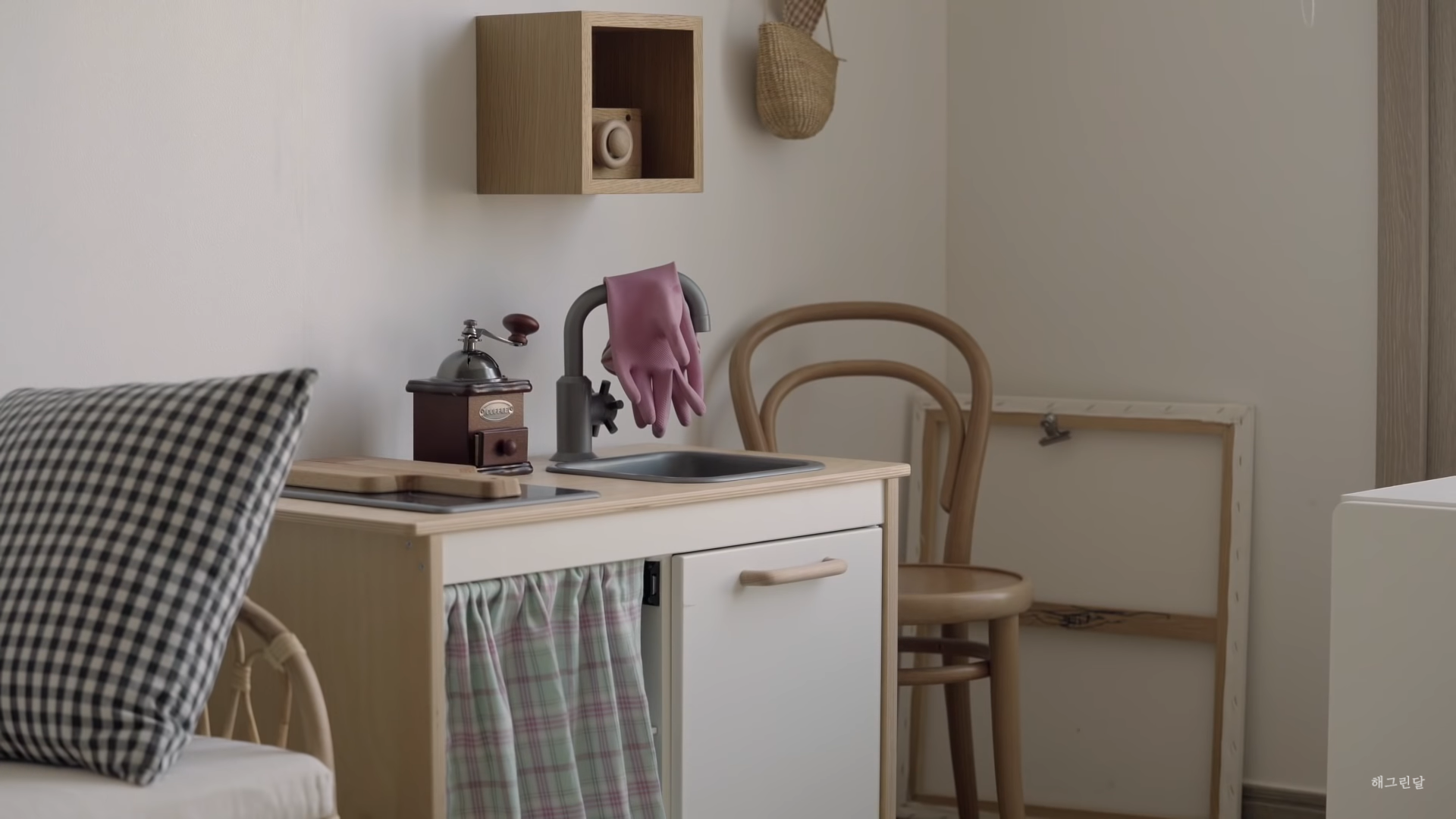 This need for speed plagues more societies than Korea, a fact proven by slow vlogs' global audience. In efforts to counteract this trend, campaigns supporting a slower approach to daily life frequently emerge around the world. One of the most famous campaigns is the "slow movement" which began in 1986 when Italians argued for a return to traditional cooking methods. This was in opposition to a new MacDonald's and the growing fast-food industry the restaurant represented. This "slow food" movement quickly branched into other areas, and now includes "slow fashion" (buying less frequently and more ethically), "slow travel" (enjoying one destination like a local rather than hitting the most famous attractions in rapid-fire), and many others. Though the slow movement stresses different things depending on the branch, it basically argues against constant consumption and activity in favor of the pleasures of a quiet life.
However, rather than discourage consumerism or offer an alternative to bbali bbali, Korea's slow living movement seems to dwell within everyone's busy schedules.
Vloggers promote slower lifestyles, but the videos themselves are products caught up in Korea's rapidly changing market forces. As more YouTubers enter the market creators must make ever more appealing videos to maintain their audience, committing hours of labor to each upload. Not only do they have to perform the household chores featured in each video, but they must also buy and arrange objects to fit their quiet aesthetic, edit their footage, translate captions, engage with fans, and upload by a deadline. Even vloggers admit slow living content needs a lot of work. Haegreendal once mentioned she can spend up to 10 hours working on 10 minutes of footage, and Sueddu often invites viewers "behind the scenes" where she reveals the original awkward takes of what appear natural snapshots of Sueddu's life in the finished cut.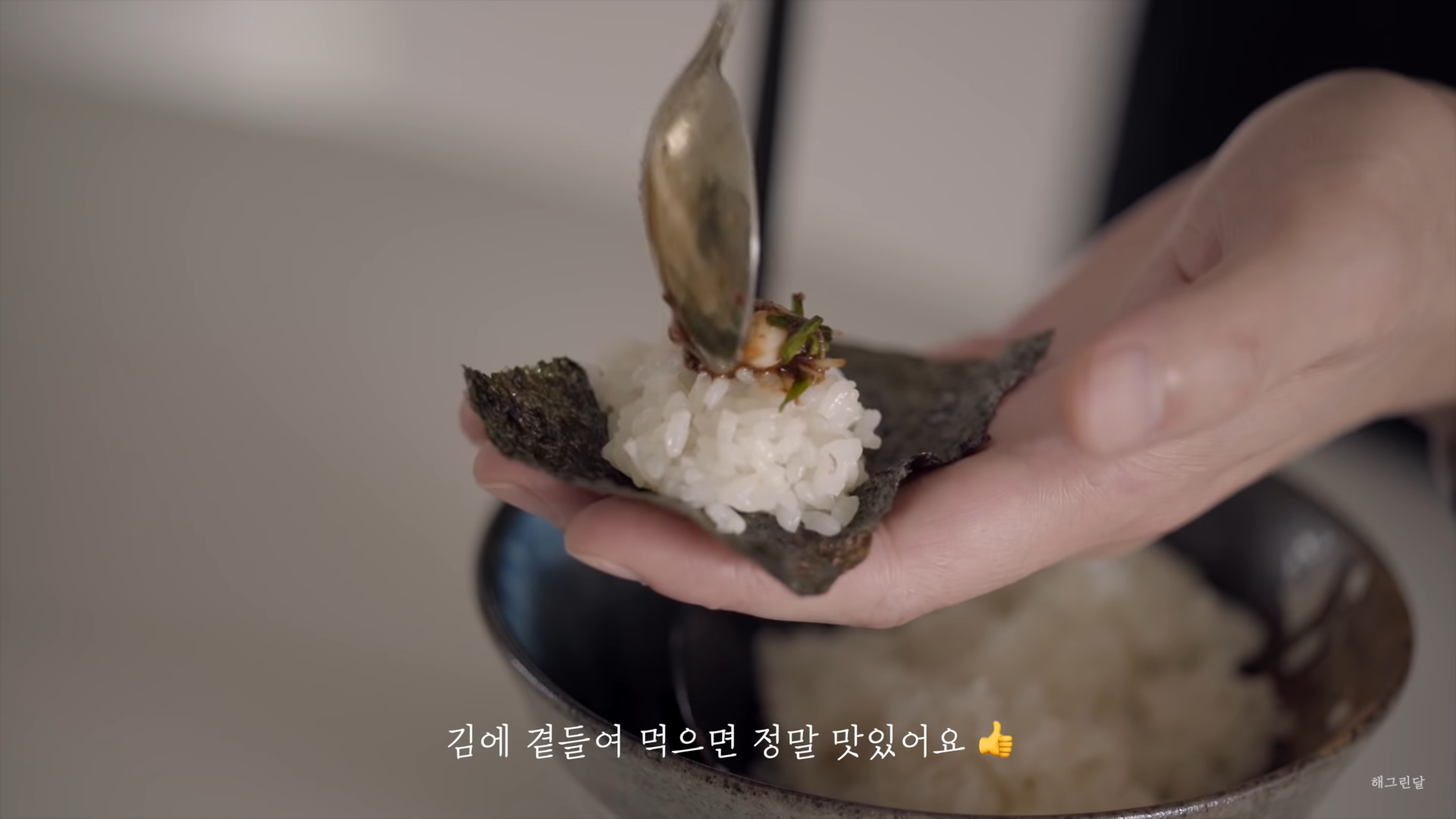 YouTube videos aren't the only slow products on the market. Books like Chung Eunhee's Winnie The Pooh, Happy Things Are Always Here, and the Buddhist monk Haemin Sunim's The Things You See When you Slow Down, are two of many works that give readers concise life lessons on each page. Shows and films like the similarly named Little Forest and Little House in the Forest offer audiences vicarious pleasure through their simply-living protagonists. Consumers can also experience slow living firsthand through weekend getaways. Buddhist Templestays provide "a shelter for your fatigued mind" and at the extreme end, a prison-like hotel offers a forced retreat from the overwhelming buzz of constant movement. Coffee and coffee shops also play a large role in slow consumption, from YouTube's numerous café vlogs, in which soft-spoken baristas make americano after americano, to Instagram's home cafes, which feature a disembodied hand gently pour, mix, and shake various fancy concoctions.
A post shared by 연제's homecafe? (@yeon.je___) on Aug 30, 2020 at 3:39am PDT
These products offer a moment to escape bbali bbali, but only a moment. Eventually, the book's completed, the film rolls credits, the relaxing weekend ends, and individuals rush back to their bbali bbali lifestyles. The product itself may then fall into oblivion, and people will have to find their daily dose of "slow" somewhere else. Perhaps they're unconsciously looking for it now, the next best "slow" product in the ever-changing Korean market.
While engaging in slow consumption is not, in itself, an act of slow living, the lessons these products teach certainly encourage a less hurried approach to life. But to fully embrace these lessons individuals must distance themselves from constant slow consumption and actually put slow living into practice. Only then can they truly appreciate the pleasures of a quiet life.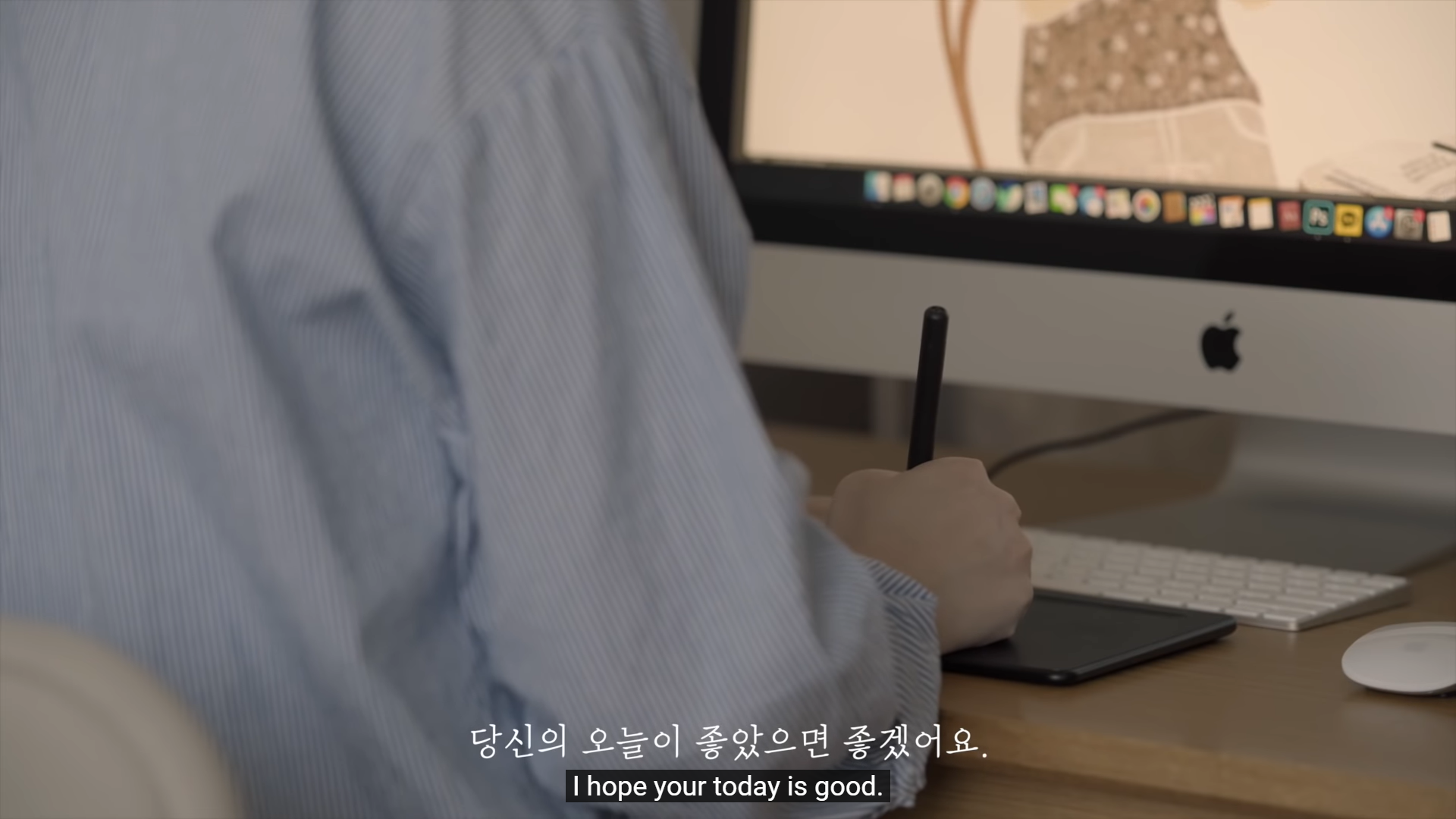 Latest posts by Leslie Hickman
(see all)