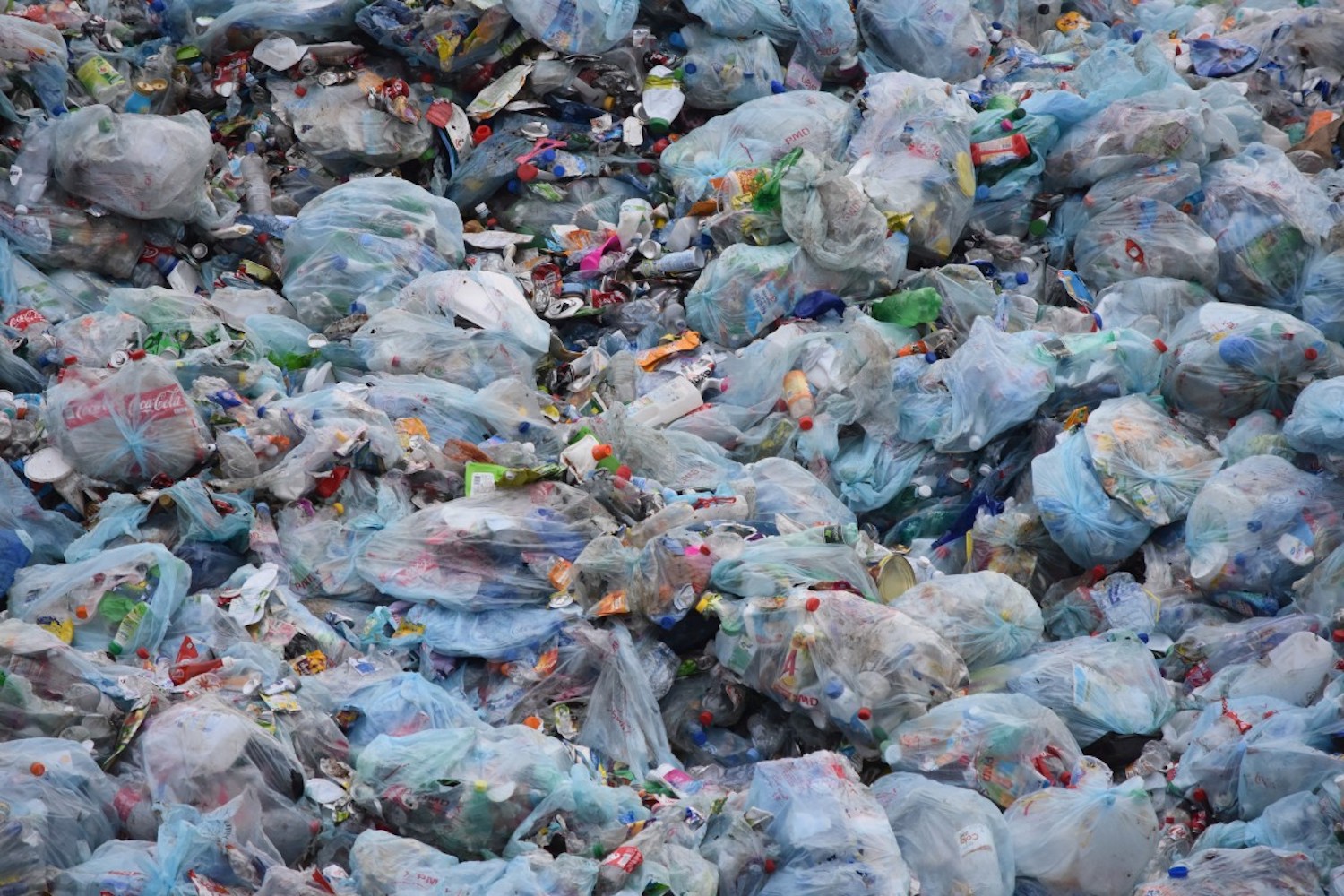 Contributed by Lee Seungwon
Drinking lake water without any governmental approval, the people of Laos seemed perfectly content, though tests revealed unusual pH (acidity), TOC (total organic carbon), and TN (total nitrogen) levels in the water. A few thousand kilometers from Laos lies a country obsessed with water quality, South Korea. With clean water at just the turn of a tap, the nation instead spends 2,034 million USD on buying bottled water, and that's growing. Something is wrong here.
After two years of working with the Ulsan National Institute of Science and Technology, which brings tailored water filtration systems to the Southeast Asian countries of Cambodia, Vietnam, and Laos, I naturally acquired an interest in access to clean water. Access to clean water requires massive investment and complex infrastructure, often coming at the expense of massive energy resources, costly expertise, and government resources.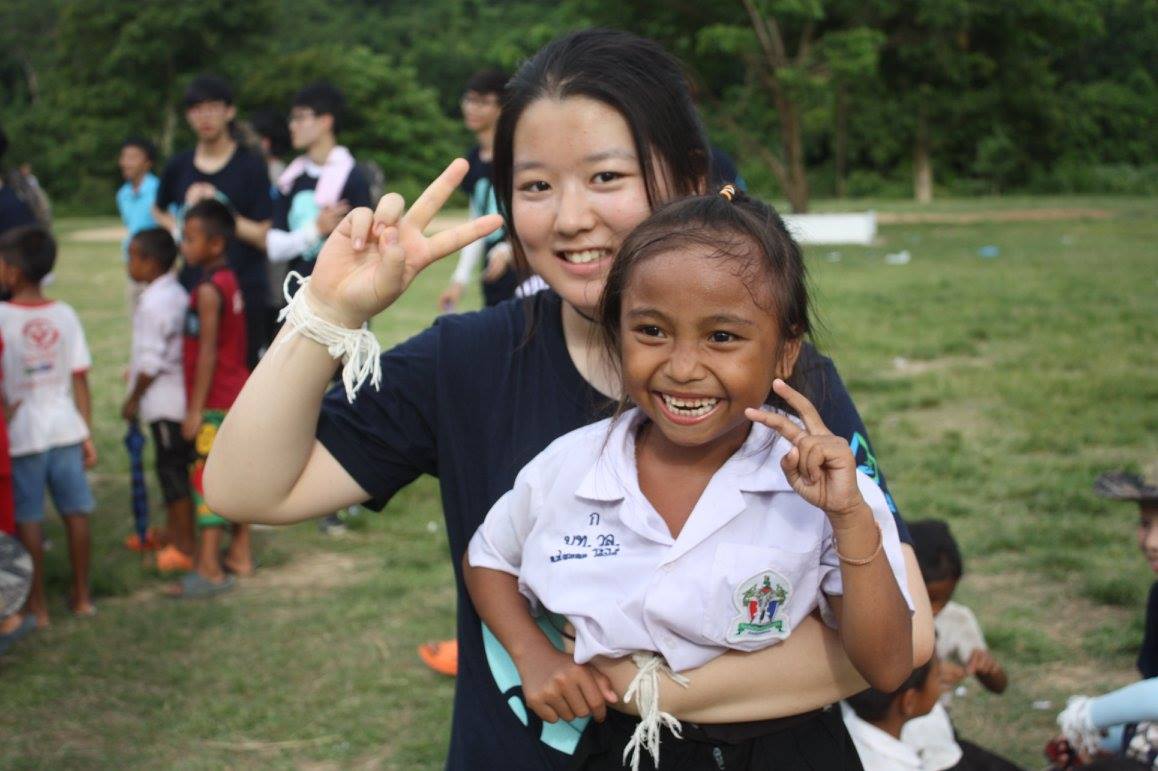 Logically, it would make sense that citizens' level of trust in tap water would increase with advancements in technology. However, despite the large amounts of money and advanced technology committed to Korea's water filtration systems, public distrust of tap water (called Arisu in Korean) stubbornly remains.
One historical reason for Koreans' long held distrust in government projects goes back to a series of large government-launched projects in the 1990s. In 1991, 30 tons of undiluted phenol was leaked into the Nakdong River. Contamination of the water resulted in pungent odors in Daegu City's tap water, as well as headaches and vomiting amongst residents who drank the water. In 1994, the Seongsu Bridge of Han River collapsed due to defects in the bridge structure, leaving 32 dead. Directly following this, in 1995, the Sampoong Department Store, one of the most popular and modernized buildings of the time, collapsed, killing almost 1,500 Seoul residents.
Because all three tragic incidents occurred due to improper safety standards and regulations or the lack of governmental monitoring, Koreans began developing a stubborn distrust towards the government, especially towards national development projects.
To promote better recognition of Korean tap water, the national government, and especially the Seoul municipal government, applied various approaches. The Seoul government created a public tap water corporation named 'Arisu,' which was later qualified by the International Organization for Standardization. Seoul's water is tested for 170 different criteria, more than the 163 recommended by the World Health Organization. No pathogenic microorganisms were detected and the water was free of 26 harmful substances including lead, arsenic, cadmium, phenol, and parathion. In 2003, the UN recognized South Korea as having the eighth best water quality in the world.
The Seoul Government has invested over three trillion USD since 1984 to replace 97.7% of all old water pipes, replacing more than half of the remaining old pipes since 2007. Over the last decade, the Seoul government started providing free monthly home water checkups, water quality insurance, and installed tap water fountains in many schools and parks in Seoul. Yet, Koreans still insist on avoiding tap water.
According to a survey conducted by the Ministry of Environment and Korea Water Resources Corporation in 2013, only 5.4% of Koreans responded that they drink tap water. Meanwhile, 53.6% preferred boiling tap water before drinking it. 'Distrust in water tanks and pipelines' was the most frequently cited reason for not drinking tap water, with 30.8% of respondents. Others said they were 'Suspicious of water sources' or there was 'unwanted substances and smell,' with 28.1% and 24% of respondents, respectively. Such distrust of the quality of tap water causes the public to heavily depend on bottled water.
Meanwhile, is it worth paying for all those water bottles? Unfortunately, quality of bottled water isn't guaranteed. Most of Korea's bottled water comes from many different sources. Lotte Icis, a bottled water brand launched by the Korean-Japanese conglomerate Lotte, is drawn from six different sites. Similarly, Hite Jinro company's 'Natural water' and 'Puris' bottled brands come from seven to eight different sources; only 'Jeju Samdasoo' and 'Deep sea water 1000K' brought their water from one water source. Thus, neither the brand name nor the price accurately represents the quality of bottled water.
However, Koreans' choice to purchase bottled water comes at too high of an environmental cost. According to Japan's Environment Ministry, from 2010 to 2013, 50% of plastic debris found on Japanese coastlines came from South Korea. Other studies even suggest that Korea is responsible for nearly 85% of the litter on Japanese coasts. In 2015, more than 5,000 water bottles from Korea washed ashore on Japanese coastlines -- that's not including those still out at the sea.
More plastic recycling may seem like a solution, but it cannot be the answer to this problem. Korea is currently considered one of the 'recycling leaders' of the world, along with Germany, Slovenia, and Austria. But behind Korea's high rank, recycling still does not fulfill its duties in reducing environmental footprint. The process of recycling itself consumes a lot of energy, and its recycling plants render even more pollution. It neither guarantees thorough recycling nor decreases first generation plastic production - the millions of bottled water bought every minute around the world are usually not recycled plastic.
The public's suspicion of tap water stems from its distrust in government works and services. The government's past incidents of public disasters - caused by things such as cutting corners on construction material and monitoring processes - led to damaging public opinion for generations. Thus, to resolve the public's distrust towards tap water, more civilian experts and trendsetters need to become the voice for change.
Environmental conservation may sound grandiose, but it means nothing more than making small efforts for a big change. The biggest factors that threaten our environmental security is none other than our small, negligent habits. We all can make a change by starting off with something very mundane, yet very fundamental and vital: drinking tap water.
Article contributed by Lee Seungwon.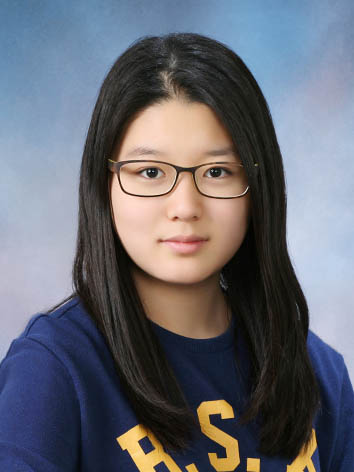 Lee Seungwon is a senior high school student in Gangwon Province, South Korea. She does volunteer work tackling deeply political issues in South Korea - North Korean defectors and Comfort Women - and also uses her engineering skills to bring water filtration systems to communities in Laos and Vietnam. She wants to continue advocating for environmental issues after graduating.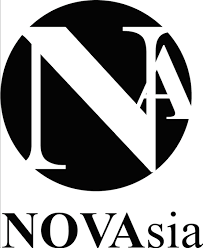 Latest posts by NOVAsia Contributor
(see all)