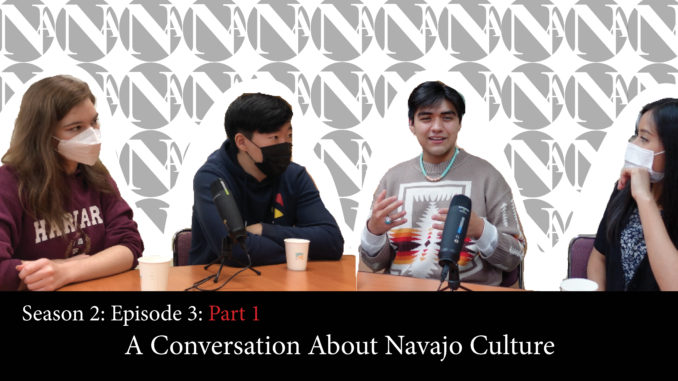 NOVAsia: This is a two part episode!
Episode 3 features Yonsei Undergraduate Exchange Student Ian Teller. In this episode Teller talks with members of NOVAsia about being Navajo, an Indigenous community in the United States of America. Teller gives insight into Navajo culture and traditions that have survived time. He also speaks about the history that comes with being a member the community.
Part 2 link: https://youtu.be/bOVEYP8y6DA
Guest: Ian Teller
NOVAsia Team: Dmitriy Kim, Leslie Hickman, Sara Upshur
Cameras: Dmitriy Kim, Sara Upshur
Editor: Dmitriy Kim
Contact:
Instagram: @novasiamagazine
Twitter: @NovasiaM
Facebook: NOVAsia
Website: http://novasiagsis.com/
NOVAsia is a student run magazine by students at the Yonsei University Graduate School of International Studies.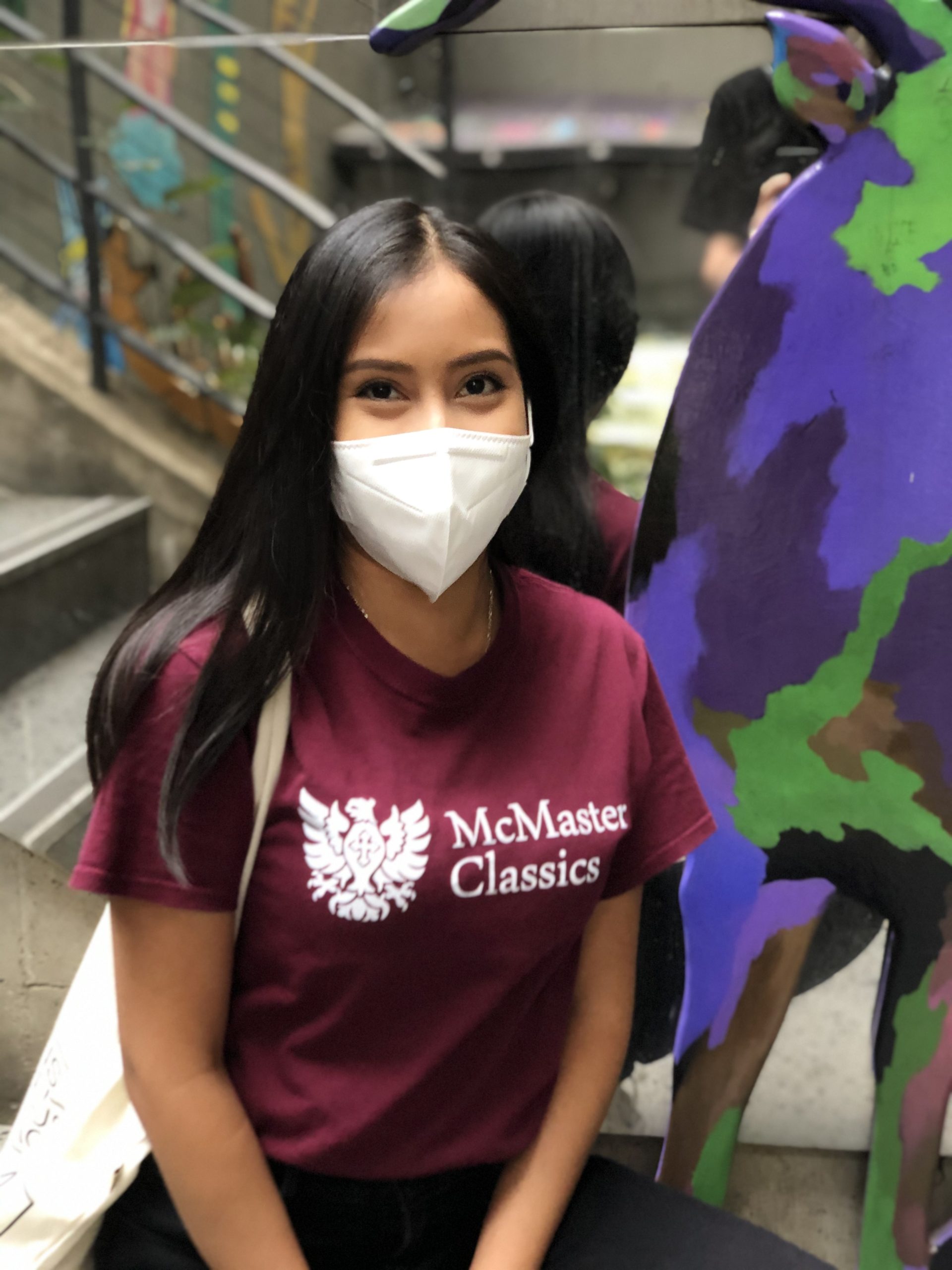 Latest posts by Sara Upshur
(see all)