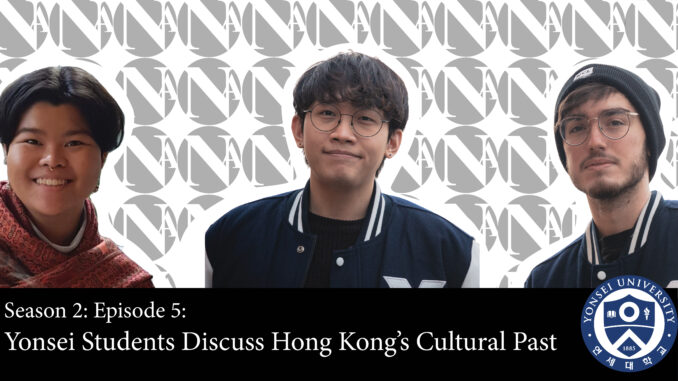 Episode 5 features Yonsei International University student David Li. In this episode Li, who is from Hong Kong, discusses Hong Kong's cultural past with members of NOVAsia. In this unique podcast Li explains his experiences growing up in Hong Kong and views as someone who has also travelled the world.
Guest: David Li
NOVAsia Team: Matthew Fleming, Dmitriy Kim, Simone Liew and Sara Upshur
Cameras: Dmitriy Kim, Sara Upshur
Editor: Dmitriy Kim
Contact:
Instagram: @novasiamagazine

Twitter: @NovasiaM

Facebook: NOVAsia
NOVAsia is a student run magazine by students at the Yonsei University Graduate School of International Studies.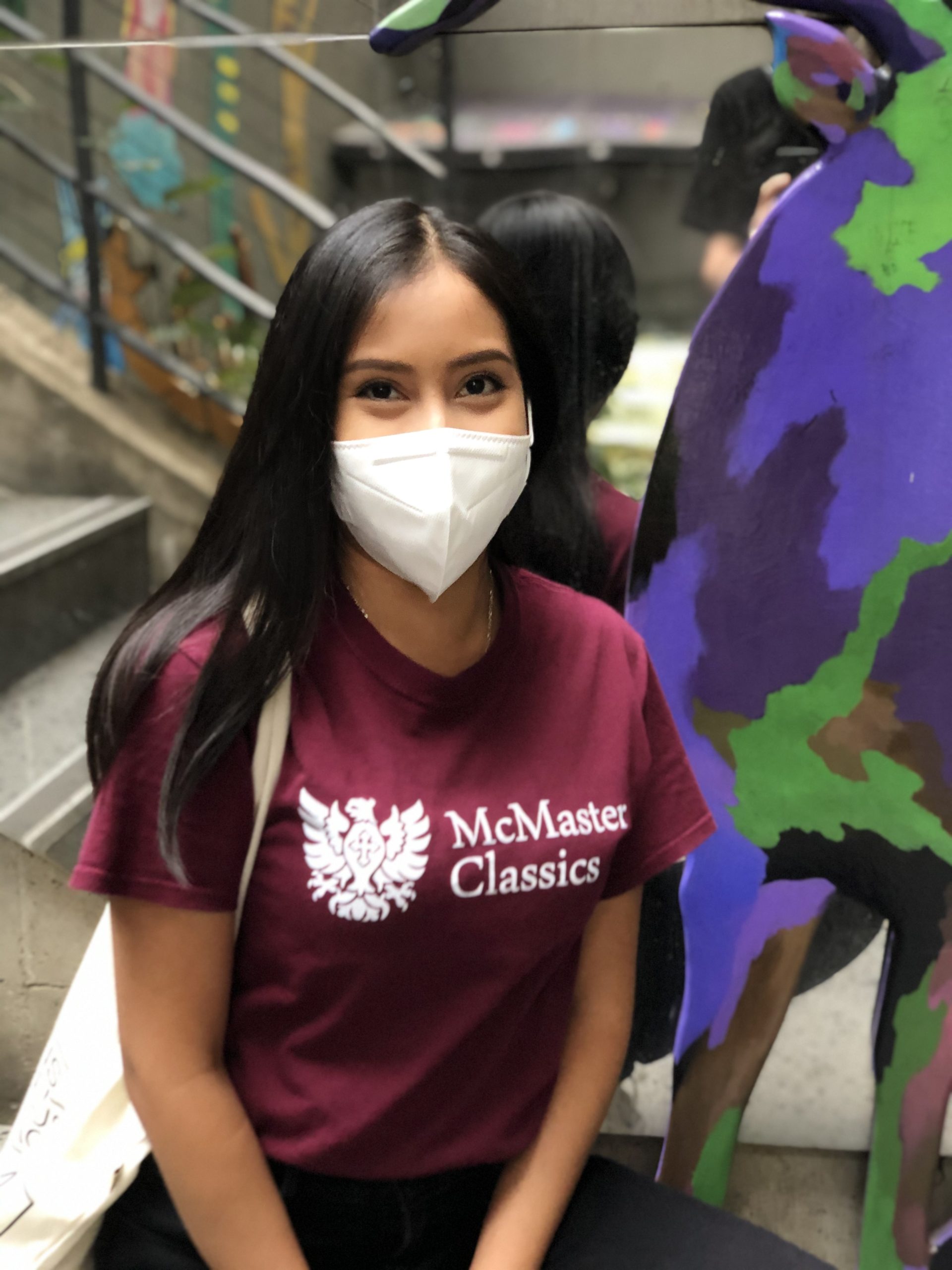 Latest posts by Sara Upshur
(see all)