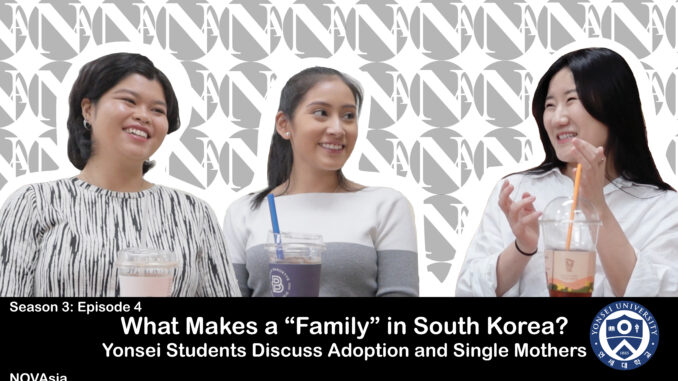 Season 3, Episode 4: features one guest from Yonsei University, Erin Underwood. In this episode Underwood speaks with Yonsei University's NOVAsia team about adoption in South Korea. Underwood has past experience at an adoption organization in South Korea which she talks about along with her own research into the subject. Simone Liew, co-editor in chief at NOVAsia speaks about single mothers in South Korea and comments on some of the issues with how they are perceived. Liew volunteered at an organization that provided different services for single mother households and she shares her experience there.
Guest: Erin Underwood
NOVAsia Team: Simone Liew, Sara Upshur
Cameras: Matthew Fleming, Sara Upshur
Producer/Main Editor: Sara Upshur
Assistant Editor: Matthew Fleming
Music: Expression by Pold
Contact:
Instagram: @novasiamagazine
Twitter: @NovasiaM
Facebook: NOVAsia
Website: http://novasiagsis.com/​
NOVAsia is a student run magazine by students at the Yonsei University Graduate School of International Studies.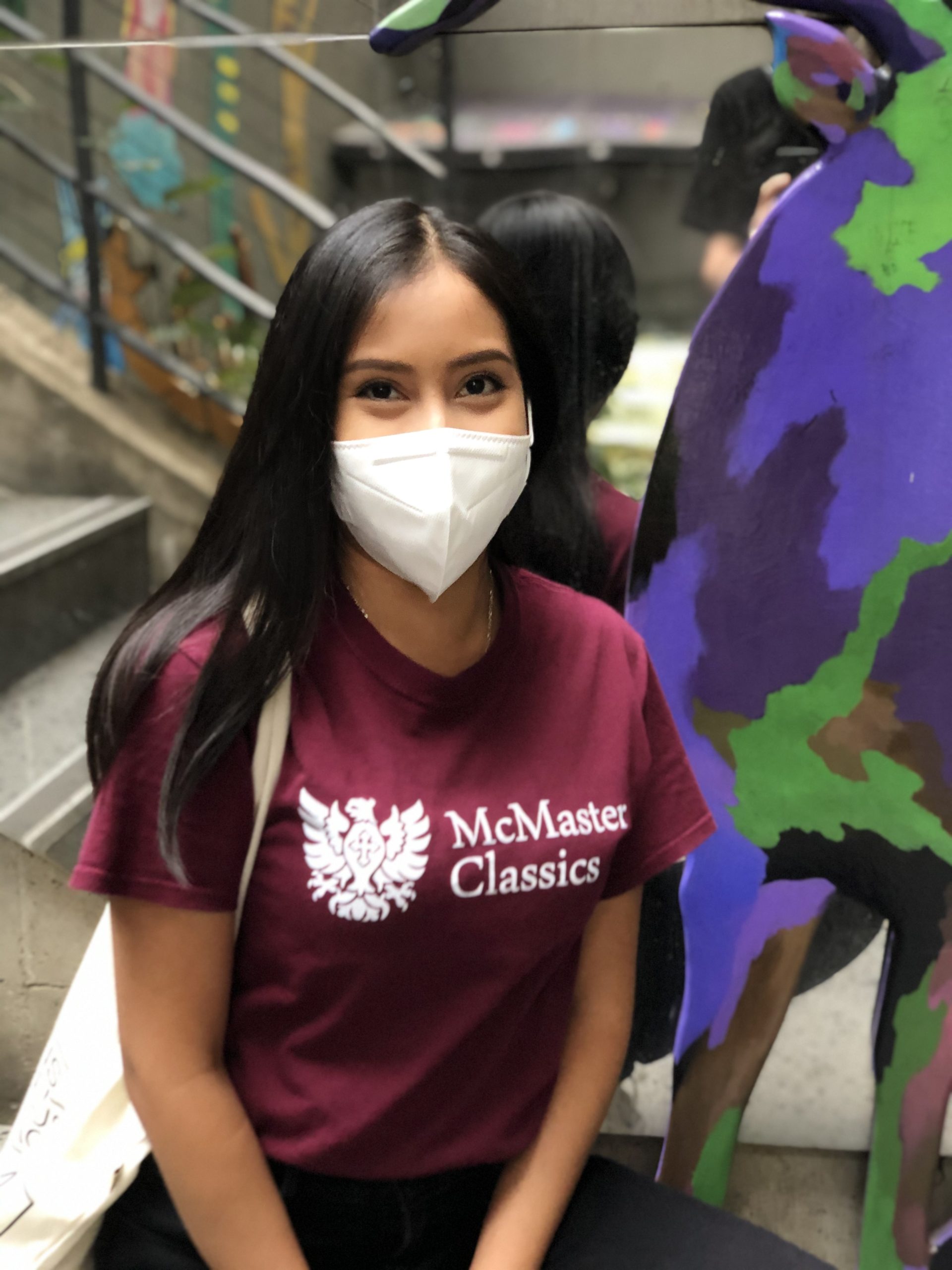 Latest posts by Sara Upshur
(see all)